Property Investment Tip: Look for assets that have 'long-term attraction'
One of the most important questions to answer in the business of creating wealth through property is "How do you work out the best location for your asset?"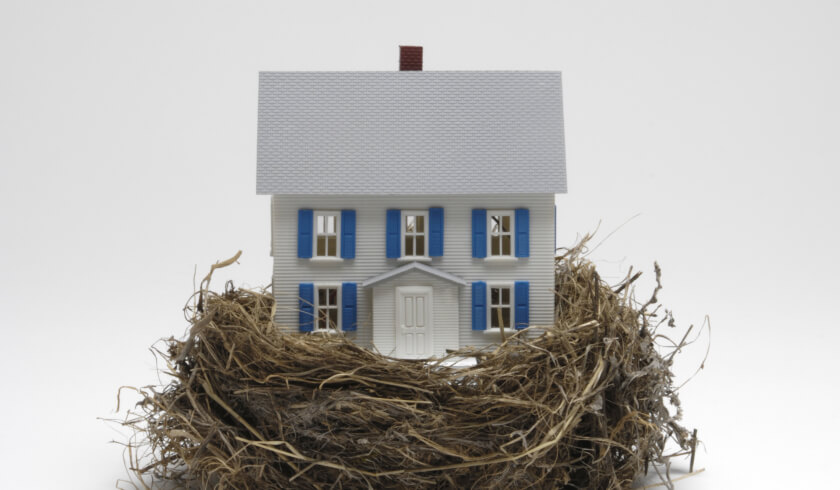 The article entitled "Lithium mining boom predicted to further boost WA property market", which discusses the green power boom and how Western Australia will benefit from it, is among the top stories of The Smart Property Investment website in 2017.
You're out of free articles for this month
To continue reading the rest of this article, please log in.
Create free account to get unlimited news articles and more!
According to Professional Real Estate Group's Shane Kempton, $2 billion-worth of lithium projects are already in the pipeline and thousands of people from WA will be employed to mine lithium and down process the mineral. In the years to come, lithium mining is expected to have the same impact on WA economy as oil and demand for petrol-powered cars had in Saudi Arabia and other Gulf countries.
Property investors are advised to keep an eye out for good property deals in Perth and Western Australia this coming 2018.
 Questions to ask before purchase
The article, written by Sasha Karen, speaks a lot about the fundamentals of property investment. Choosing the right location for your next investment property depends largely on the current state of one's portfolio, his specific goals, as well as his capabilities and limitations as an investor.
According to Smart Property Investment's Phil Tarrant: "As a property investor, [you should ask yourself], 'Why should you be choosing particular regions to be investing in property?' "
"Why do you invest in property? Do you invest in property because you want it to go up in value and [do] you want to be able to get a yield on it to help you hold that property and, potentially, be positive so it puts money in your pocket?" he added.
Simply speaking, you want to invest in a property that will eventually go up in value without costing too much to hold. As a property investor, you have to work out the sustainable drivers of growth in an area so you don't end up purchasing a property lemon.
Phil said: "[There are a] whole bunch of different reasons [why property goes up in value], but you need to be looking at job growth, wage growth, population increase, [and] infrastructure development."
"[There has to be] long-term attraction," he reiterated.
 Avoid single-industry areas
Single-industry towns may go through a period of great growth, but property investors must be careful and consider its sustainability.
Areas like Port Headland capitalised on mining for a while until it experienced a great drop that hurt a lot of investors—an $800,000-property that used to rent for $1,000 a week has been revalued at $200,000 and no one wanted to rent the space anymore.
"You should be thinking about investing in locations which have multiple industries so it's not all relying on one thing in particular," Phil concluded.
Tune in to The Smart Property Investment's Show special "Top 10 articles of 2017" episode to know more about foreign investment, crowdfunding, the threat of the bursting bubble, and the many reasons why you should invest in property.