Are foreign investors the 'bad guys' of the property market?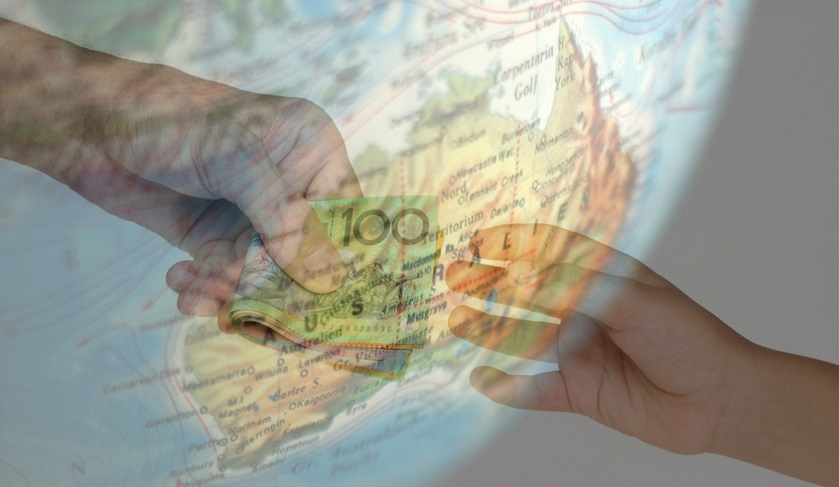 The federal government has recently proposed several restrictions on foreign investment, adding to the roadblocks that foreign investors already face when investing in Australia. Once the restrictions are approved, foreign investors will be unable to buy more than half of the homes or apartment in any new development.
You're out of free articles for this month
To continue reading the rest of this article, please log in.
Create free account to get unlimited news articles and more!
According to iBuyNew's Mark Mendel, these additional restrictions will discourage offshore developers from doing business in Australia and could, therefore, be harmful to the country's property industry.
He said: "This is just a ploy from the government to make it look like they are doing something for first home buyers."
"Excessive surcharges and further restrictions on foreign buyers could also lead to fewer international students coming to Australia as well as a slower population growth and a rise in unemployment," Mark added.
Emotive issue
Are foreign investors as "evil" as the government make them out to be or are they actually good for the Australian economy? According to real estate editor Tim Neary, this issue is often considered a "double-edged sword".
Tim said: "The economy is as buoyant as it is because it's driven by the property market. It's a cornerstone of the economy."
"But then, at the same time, we've got a lot of foreign investment coming in, which is inflating prices and pushing this so-called property bubble to new areas so it's a bit of a break-in acceleration kind of thing," he explained further.
Before the federal government's proposal, there has already been an issue about foreign investment when Japanese investors started buying most of the real estate assets in the Gold Coast. Whether you welcome foreign investment or not, one thing is undeniable: Australia is a major Asian destination when it comes to property investment.
In fact, according to Smart Property Investment's Phil Tarrant, Australia could very well be considered the "Dubai of the Asian arena".
Understandably, the government wants to regulate foreign investment to maintain the property market's sustainability, but some experts believe that it's important to look at the issue as a bigger picture. Foreign investors could easily be deemed as the "bad guys" because they essentially take properties that could have been bought by Australians. Moreover, as they continue to invest huge amounts of money on properties, they are putting positive pressure on property prices, which makes it unaffordable for many.
However, one also has to remember that these investments from foreigners are also considered vital to keep the Australian economy alive and well. After all, the Australian property market has some of the best real estate assets in the world.
"There is a flow of dollars which comes from it, which is always healthy," Tim said.
Phil explained: "I think we're quite fortunate as a nation to be buoyant. We have a strong economy and, obviously, there are challenges to it but we have a very diverse economic footprint."
"People want to live here because it's such a great place to [be in]," he added.
According to Phil, Australians must learn to trust the government and their ability to steer the country towards the greater good. It's not impossible to attract as much foreign investment in order to sustain a growing nation while setting up checks and balances to ensure that "it doesn't sway the market too much in a particular way, to ensure the sovereignty of our real estate".
 Tune in to The Smart Property Investment's Show special "Top 10 articles of 2017" episode to know more about foreign investment, crowdfunding, the threat of the bursting bubble, and the many reasons why you should invest in property.