Why this property investor does not have any 'defined goal'
Goal-setting is deemed one of the most important parts of a property investment journey, but Geoff, a policeman-turned-property investor who has been in the wealth-creation business for 10 years, admits that he hasn't bothered to set a "defined goal" as he works hard for a financially stable future for himself and his family.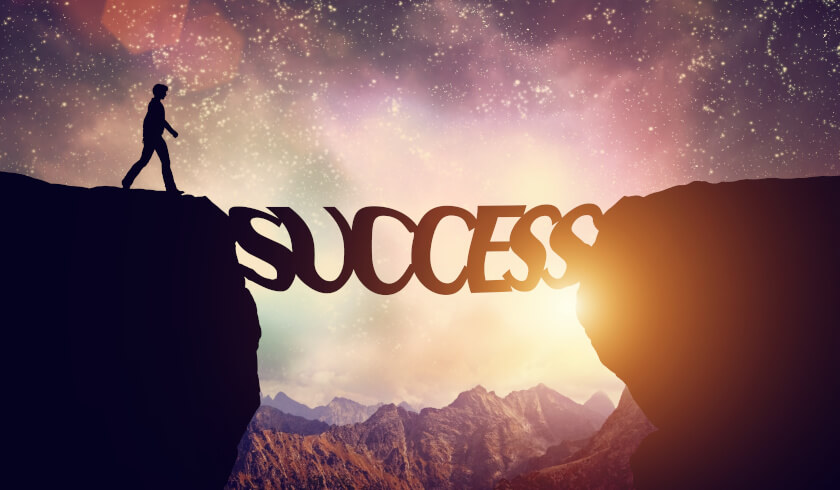 Geoff's property investment journey started more than a year after he and his wife bought their principal place of residence in North Para Meadow for $226,000—a property that they lived in for 18 months.
You're out of free articles for this month
To continue reading the rest of this article, please log in.
Create free account to get unlimited news articles and more!
The couple intended to stay in the property for the long-term until Geoff realised the earning potential of real estate.
He shared: "I'll never forget: I was in the shower … and sometimes you do your best thinking in the shower … I thought to myself, 'If I was to move out and go and rent somewhere and then get someone to rent this, it was going to cost me $30 a week.' "
"I thought, 'I could probably do that … ' Then, it dawned on me … 'Imagine if I had 10 of these ... Obviously, they go up in value … ' So, that's how it all started," Geoff added.
From then on, they went to purchase eight more properties of different types across Australia, eventually building an impressive property portfolio worth $2.95 million.
The unexpected beginning of his journey taught him the value of long-term goal-setting. After all, property investment has always been a long-term game and no one has really achieved overnight success in its ever-changing landscape.
"Essentially, you can get more growth out of something just from taking care of it a few hours a week as opposed to earning that 40 hours a week doing the hard slog … I saw that as an opportunity—[that we can] set ourselves up ... for the future and not have to be a slave to the wage," Geoff said.
The goal
Geoff intends to make his property portfolio a generational asset and pass it down to his children so they could grow it further.
However, unlike many property investors, he never set a defined goal—not the exact number of properties he wants to hold or the exact property portfolio value that he wants to achieve. He recognises that things are always changing in the vast landscape of property investment, and in order to achieve success, he has to be able to adjust and work with the various changes that he comes across with.
"Two years ago, I didn't even know what APRA [Australian Prudential Regulation Authority] was … Before that, I was like, 'Oh, I'm going to get 25 properties … ' Now, well, no, we can't do that. So, it's a matter of changing things around," he said.
In terms of setting goals, he just focuses his time and energy on building wealth.
According to Geoff: "I don't [think that] … I'll get to a point and go, 'Yep, alright, we're here, we made it. It's all happy days.' I think it's more about the journey, to be honest—that's what makes it fun, you know?"
"I couldn't say ... I need $2 million for $100,000-a-year cash flow. Obviously, that's good, but if we don't get to that exactly, at least we tried.
"I'd have to say that, probably, there's no definite thing [in terms of goal-setting]," he added.
Smart Property Investment's Phil Tarrant agrees that having "Create Wealth" as a goal is no less effective than having more specific goals in property investment. In fact, as an avid investor himself, he follows the same principle as Geoff's in terms of goal-setting, knowing full well that any part of the property investment landscape can change anytime. 
What a property investor should never neglect, though, is looking at the numbers and being meticulous about them. Geoff, for his part, has the help of his wife, who works in the insurance industry and who he lovingly refers to as "the king of the Excel spreadsheet".
According to him: "When you're buying or when you're investing … look at the numbers because it all comes down to numbers."
"[Whether] this is going to give me this amount of rent, this is what the loan's going to cost me, and this is what's going to happen if interest rates go up by one … [or] percent—that's what we do know.
"[Due to] debts, we've then started targeting properties that had a bit of extra cash flow … That's the definite part, but in terms of capital growth ... no one can really predict [anything]," he concluded. 
Tune in to Geoff's episode on The Smart Property Investment Show to know more about the challenges he and his wife faced early on by rentvesting after they received a termination letter right before their baby was born and how they managed to overcome this situation and achieve their goals.