Australia offers massive opportunities for property investors
Despite the fear surrounding the property markets across Australia nowadays, Positive Real Estate's Sam Saggers believes that investors can enjoy good opportunities through smart negotiations and good decision-making.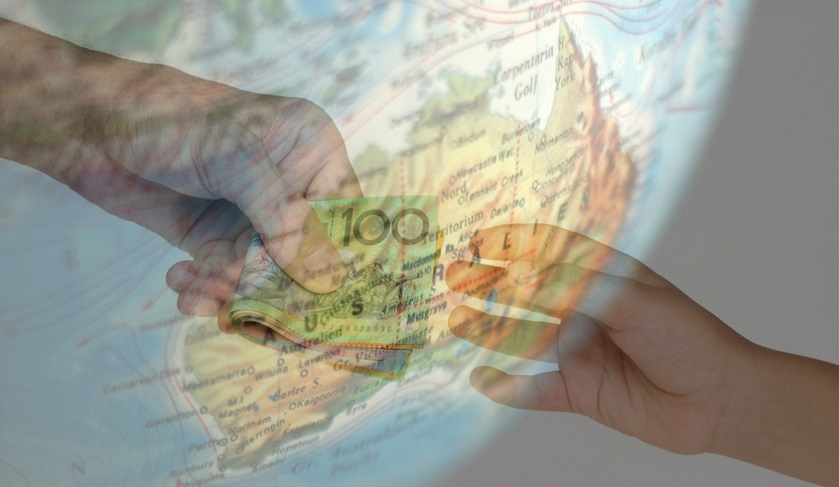 Aside from being a property investor for around 17 years, Sam also spends his time running one of Australia's largest investment company where he helps people start and maintain their wealth-creation journeys.
You're out of free articles for this month
To continue reading the rest of this article, please log in.
Create free account to get unlimited news articles and more!
Right now, a lot of budding investors are reluctant to stay in the market due to doom-and-gloom headlines predicting a crash in the market similar to the Wall Street Crash of 1929.
"You've got Harry Dent doing the rounds ... [saying] … everyone's going to blow their dough, everyone's going to be destitute in the street, we're going to have 25 per cent unemployment, no one's going to be able to get a job, the world's going to cave in—that's one view at the moment," according to Smart Property Investment's Phil Tarrant.
However, Sam advices property investors to take these headlines with a grain of salt.
"If anyone tells you they know what's going on, they're probably lying," the property professional said.
He recommends looking at the big picture so they can truly understand the state of the market and where it could go in the future.
According to him: "Australia has a business plan. By 2051, Australia wants 40 million people in its country. It's taken 225 years for Australia to reach 25 million people, but it's only going to take another three decades for Australia to actually reach that milestone of 40 million people."
"That is fairly significant. We're very, very lucky [that] we live in a country where other people want to come and live, want to migrate … Locally, we're growing our population as well … This has created a real ... level of opportunity for people in Australia," he added.
'Disruptive marketplace'
While population growth has made massive opportunities available to property investors, it has also created a disruptive marketplace.
There has been a perceived rapid price growth in major property markets, particularly in Sydney and Melbourne, which resulted to efforts from regulatory boards to try to slow down the growth rate of investments across the country. Since the Australian Prudential Regulation Board (APRA) implemented changes in lending regulations, it has been more challenging for property investors to secure finance and, thereby, grow their portfolios further.
However, it does not mean that property markets in Australia are crashing anytime soon.
In fact, Sam believes that these changes are necessary to preserve the real estate industry in the country. According to him, the last four years have seen property values almost pushing past breaking point and investors taking on too much debt, and the regulatory authorities only want people to pay down these debts before they continue growing their portfolios.
"I don't think that's an unreasonable request … The regulatory authority coming in and prudentially making it a little more difficult to borrow money is such a smart thing to do because it preserves the longevity of real estate in Australia," he said.
Instead of seeing the current state of the property markets as a sign of impending doom and gloom, investors must learn to appreciate it as a transition to a new phase. Provided that an investor follows the fundamentals of property investment, the current state of the market actually allows for more strategic options as well as opportunities to negotiate for better deals.
Sam explained: "Perhaps, in Sydney, it will dip a little bit because it's been very expensive for a very long time. I'm sure if we tracked the overall capital growth in Sydney, once a minor correction comes in, it will still be very, very handsome."
"In other words, the property market's doubled in value, it might pull back by 5 per cent—overall, you're probably up 95 per cent in wealth," he added.
"[Just remember the] holy grail of real estate: You want to buy property as cheaply as possible in locations which are going to grow as quickly as possible … and you want to be able to hold onto that property through fair yield cash flow … That's what everyone wants," Phil concluded. 
Tune in to Sam Saggers' episode on The Smart Property Investment Show to know more about his take on the so-called property crash as well as his advice to investors about the 'big three' points he looks for before purchasing a property.