Investing in Kippa-Ring: What investors should consider
Kippa-Ring is considered the commercial, retail, and financial centre of the Redcliffe region due to its efficient transport system and the abundance of infrastructures.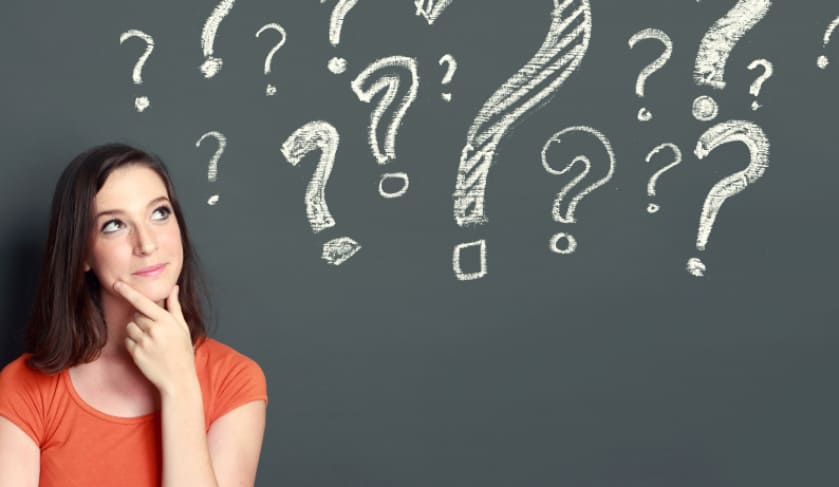 Located at the center of the Redcliffe region, residents of the suburb enjoy the benefits of Anzac Avenue, which begins in Petrie and terminates at a roundabout in Redcliffe Parade waterfront, and the Redcliffe Peninsula railway, a new addition to the QR Citytrain suburban network that branches from the Caboolture line.
You're out of free articles for this month
To continue reading the rest of this article, please log in.
Create free account to get unlimited news articles and more!
According to Pure Property Investment's Paul Glossop: "There are six stations between where the Petrie junction is—that's going from Kallangur, Murrumba Downs, Mango Hill, Mango Hill East, Rothwell, Kippa-Ring … [and] you got those stations that have been included, which [have been] live for a year and a half."
Moreover, the upcoming opening of Petrie University is also expected to bring more demand for smaller dwellings.
Here are other factors to consider when you decide to invest in Kippa-Ring's property market: 
Flood overlays
Make yourself aware of the flood mapping in the area by researching and consulting with agents or the local council.
"There is actually some canals that are being dug and … in place for things such as stormwater overlays and they've [got] some easements that come with those, [too]," Mr Glossop said.
Zoning overlays
There have been distinct zoning changes across Moreton Bay Region in Queensland, particularly in Kippa-Ring.
According to Mr Glossop, there have been around 120 to 150 individual houses that changed zonings for more density, which will affect the supply and demand in the area.
He said: "That will mean you're going to be seeing four-, five-, six-story units next to you in the next 10 years, [which] might not be ideal."
"Conversely … if you're going to be buying for the intention of development, you might be in a very good position," the buyer's agent added.
Mr Glossop suggests giving the local council a call in order to familiarise yourself with the area's zoning overlays and how it could affect the growth of your investment property.
Infrastructures
Good news: The new train station in Kippa-Ring went live last October 2016. Bad news: The Moreton Bay train extension was first tabled in the Federal parliament in 1895—over 120 years ago.
Mr Glossop reminds investors to be wary about putting their money in places where train lines have just been promised.
"[Train lines] take a long, long time to go through … The good thing about this area is … it is now ... live, it's active, and there is a lot going on in there," he said.
Population growth
While population growth is present in Kippa-Ring, Mr Glossop believes that significant job growth, which will lead to a steady uplift in price, has yet to happen in the region. Purchase prices and rents remain affordable across the Moreton Bay peninsula, particularly in Kippa-Ring, even if you're only 30 minutes from the central business district and just five minutes to the waterfront.
However, this does not have to discourage property investors as long as they do due diligence before making a purchase, according to the buyer's agent.
He said: "[Just] check your zoning overlays … flooding overlays, [as well as] a couple of other aspects in there with regards to easements … Fundamentally, I'm comfortable with [the area]—without, obviously, knowing the specifics of the address of the property."
Transitioning market
Kippa-Ring is often compared to its "sister suburb" Redcliffe, which has done well compared to Newport, Clontarf, Margate, and other surrounding areas.
While Redcliffe's growth might flow into Kippa-Ring, Mr Glossop foresees a more steady market for the latter in the next five years.
He said: "I don't think there is enough there to substantiate [a 10 per cent increase in] sale all of a sudden … I don't think it's going to be insane but I do definitely think that there is good fundamentals."
Investors need only be wary about the increase of rental vacancy rates brought by the ongoing transition of the market from being dominated by owner-occupied properties to being filled with investment properties.
The buyer's agent explained: "Let's say there [are] 1,000 properties for sale in any particular suburb and 70 per cent of those [are] owner-occupied [and] 30 per cent [are] investor properties … Let's say ... 200 of those properties sell to investors, [so] you will all of a sudden [have] 50 per cent … [more] investor stock without building a single property … Ultimately, there's 200 extra properties on the rental market as that transition happens."
Mr Glossop's advice: Factor in one or two extra weeks of vacancy per year if you plan on investing in a rental property in Kippa-Ring. 
As the market transitions, investors can take advantage of affordable prices in the area.
He highlights: "Investors are … saying 'There is no capital growth coming in those markets for me over the next three to five years. Cash flow is coming in at 3 per cent to 3.5 per cent growth rental yield—why would I buy there?' Attention starts to shift to other markets."
"[Some] people [are] looking for value, but [some are] fundamentally owner-occupiers [who are] starting to see [that they] can't afford to buy in [another] market, [but they] can get a job in [this] market … It's very affordable, [it's] got lifestyle, good amenity, et cetera," Mr Glossop concluded.
At the end of the day, Kippa-Ring remains one of the suburbs in Queensland worth checking out.
Tune in to Paul Glossop's Q&A episode on The Smart Property Investment Show to know more about the Victorian State government changes to subdivisions and the requirement for a garden space, and how they think it will impact affordability and cash flow in the future.