28 assets and a 'prestige' family home: How this engineer-turned-investor did it
Within seven years, Scott O'Neill was able to build a 28-property portfolio worth more than $11 million and, just recently, he was able to secure his dream family home for $5 million. How did he make it all possible?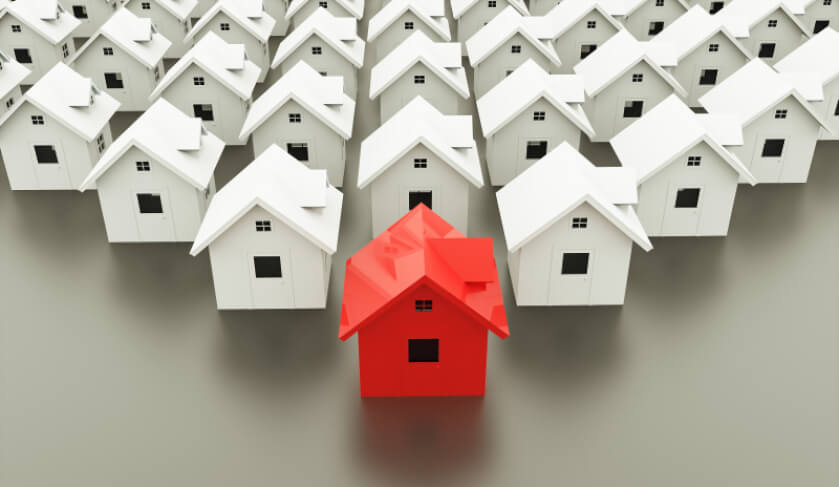 Mr O'Neill did not enjoy his job as an engineer, so he sought another way to generate a stable income. After purchasing his second property, which gave him an annual income of $15,000, he knew that he wanted to make a full-time career out of buying properties.
You're out of free articles for this month
To continue reading the rest of this article, please log in.
Create free account to get unlimited news articles and more!
According to him: "I thought, 'Imagine owning 10 of those. You can actually replace your income … '  I was obsessed from that point."
Basically, he chased assets with high cash flow, which allowed him to save up deposits for his next property purchases. He also invested in unit blocks, commercial properties, duplexes, and other high-yield assets.
He said: "[I bought] properties with slightly better yield than others, and things like unit blocks, commercials, duplexes … anything to get a better income than the average, [because] when you do that, you can actually acquire more properties."
"If you're still in a growth market, at the same time, you can get the best of both worlds—cash flow and growth.
"It's been a long road but it was always the plan ... to treat it like a business to replace engineering," Mr O'Neill shared further.
Cash flow is king
In less than a year since he was able to build the 28-property portfolio, Mr O'Neill sold two of his properties with the highest value and lowest yield. He also did a subdivision to achieve increased equity.
According to him, as time goes on, he started to prefer cash flow over other investment benefits.
"They were two of my favourite properties but the cash flow was just not good enough … I do prefer the cash flow more and more because you can retire off it," he explained.
After the sales and the subdivision, the total value of his portfolio now sits at around $17.3 million.
Buying the family home
The income generated by selling and subdividing his properties was used to purchase his dream family home, which Mr O'Neill described as a "prestige property". Due to its expensive nature, getting finance proved to be a challenge, according to him.
He said: "It's a decent suburb … [and] it was hard getting finance because it's a prestige property."
In order to buy the home, he had to do "swapping and changing" and expand his knowledge about loans.
Mr O'Neill explained: "I've learned about this in the recent months—so, you've got to put around 30 per cent. It's like a commercial loan, basically."
"They've got certain limits of debt … [and] that's one the other reasons I sold my properties. I'm going through ANZ and they don't like [going] over a certain amount of debt because then you go to another department and they kill you ... I had to do a bit of swapping and changing," he added.
One thing that certainly helped in the transaction is his vast experience as a property investor.
According to Smart Property Investment's Phil Tarrant, it could be hard to spend hard-earned money on a family home when you know you could have your money working harder if you buy an investment instead.
However, Mr O'Neill said that he definitely did not do away with his investor instincts when he made the purchase. In fact, the family home he ended up buying was a divorce sale, which means the property is under market value. Moreover, it needed a bit of renovation.
The property investor said: "We got it ... around the $5 million mark … There's a renovated version of ours next door ... listed for $8.5 million."
"I think I got it about a million below what we should have … It had a little bit of work to do [and] the people in that area where we bought generally want finished houses. They don't want to do it themselves. So, all the stars aligned in a way that ... got [me] a good deal," he said. 
Tune in to Scott O'Neill's episode on The Smart Property Investment Show to know more about his journey from being an investor to becoming a buyer's agent.