Is a $20,000 renovation worth it without a rent increase?
Smart Property Investment's Phil Tarrant is currently spending $20,000 on a renovation project, but he and his team are not expecting any significant increase in the property's rent—will the effort and spending be worth it in the end?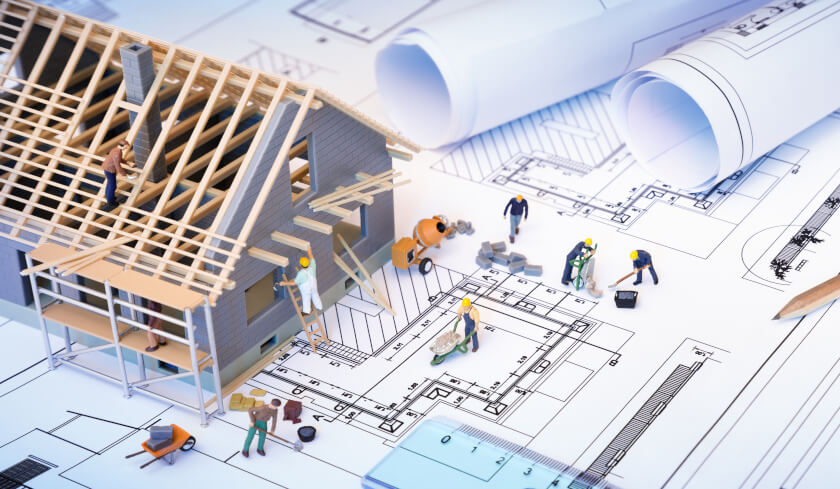 The three-bedroom property in Kingston, Queensland, which was purchased back in July with only a few maintenance issues, was left by former tenants in a state so poor that tradesmen were initially reluctant to work on it.
You're out of free articles for this month
To continue reading the rest of this article, please log in.
Create free account to get unlimited news articles and more!
Fortunately, there were no structural faults on the property, so the renovation mostly focused on improving aesthetics and doing maintenance works, according to Right Property Group's Steve Waters. Among the changes being made are bathrooms renovations, full internal and external paintings, as well as garden improvements.
Mr Waters explained: "We're not rebuilding here—it's all cosmetic. There's nothing really structural in there whatsoever. It's the standard stuff that … [Phil has] done to [his] properties for the last 10 years."
Once the property goes up on the market again, Mr Waters does not expect a significant increase in the original rent price of $350. In fact, he believes that it could even go lower after the renovation is done.
"Remember, the market has come back and [the previous tenants] were a large family. They were potentially paying for the privilege to be there as well, being such a large family. We should be around ($350), maybe a bit less," the property professional said.
Considering the tag price of this renovation, the possibility of a decrease in rent sounds like a bad news, but Mr Tarrant is eager to complete the project in the hopes that it will increase tenant longevity in the future, as opposed to simply adding value to the asset.
After all, every week that the property is not rented will cost him an increasing amount of dollars—a worse scenario than a little decrease in the rent price.
He said: "This renovation is not more about ... 'Let's add a million dollars to it in terms of its value and let's also pump its rent up by 30 per cent.' "
"It is now [about] making it a very rentable and wanted property, as opposed to something that is in very plain, original condition [then] having to reduce the rent accordingly," the avid investor added.
Aside from the immediate cash flow benefits of having a long-term tenant, this strategy is also expected to bring about a significant price growth and an increased equity on the property over time, according to him.
Preventive maintenance
Aside from tenant longevity, the renovation also aims to ensure that the home will be safe for future tenants. Most of the $20,000 spent on the project will be dedicated to preventive maintenance, which carries no capital or cash flow upside.
However, Mr Tarrant and Mr Waters agree that it is an investor's moral responsibility to comply with current real estate standards to avoid any untoward incidents.
Mr Waters said: "It's a very expensive part of the renovation … [but] you have to do the right thing."
"If you're privileged enough to be able to invest in property, you need to understand that you are actually creating a home for someone else, so make sure that you are doing the right thing," Mr Tarrant highlighted.
According to him, by making the home safe and compliant with standards, tenants are most likely to stay for the long-term and thereby decreasing loss due to vacancy rate.
If you are unsure about property standards, including specific regulations in your local council, Mr Tarrant encouraged engaging licensed professionals to assist you through the renovation process. 
Tune in to Phil Tarrant's portfolio update on The Smart Property Investment Show to know more about the thought process behind the transformation of his Kingston property.