The 5 key ongoing expenses of property investment
Promoted by Momentum Wealth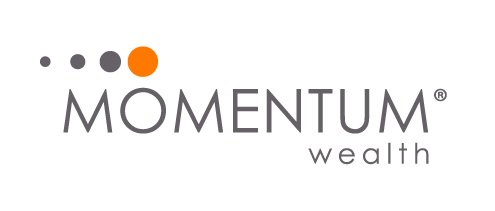 When starting your property journey, it's all too easy to get so overly focused on the cost of acquisition you fail to look at the holding costs.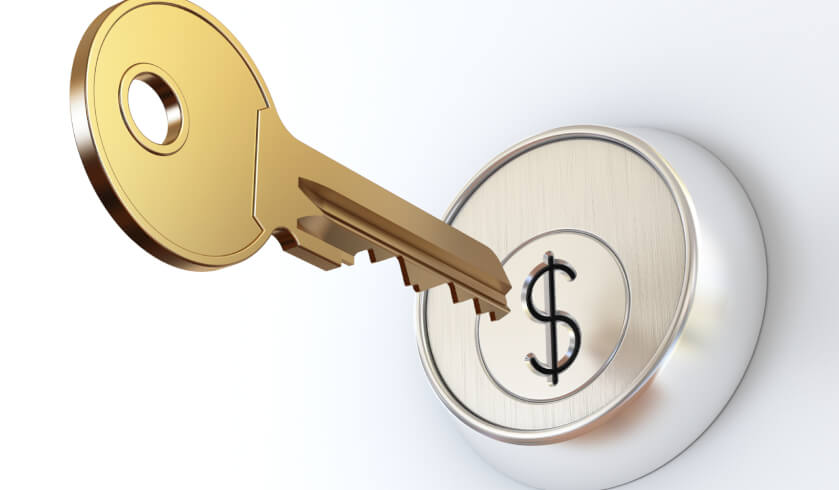 While calculating the cost to acquire a residential investment property is essential, you must also actively look into the expenses you'll have once you take ownership of your new investment.
After all, if you can't afford the ongoing expenses of your property you may be forced to sell. Forced sales usually come at a hefty price as stamp duty on acquisition and selling fees are essentially net losses.
So before you dive in, let's look at the 5 key ongoing expenses investors in residential property need to be aware of: 
Mortgage repayments. Usually the biggest ongoing cost will be your new mortgage, so buy a property that will suit your budget. For example, if you have a small disposable income, you might have to trade some capital growth rate for higher rental yields, as this will help cover the mortgage repayments and ensure you can keep the property in the long run. Ifon the other hand you have a larger disposable income, you might instead opt for a property with a higher capital growth outlook but a lower rental yield. A crucial question to ask yourself prior to starting the buying process is whether your prime consideration is capital growth or rental income, and whether or not you can afford your chosen strategy, as this will guide your property research.


Property management fees. Having your property managed professionally comes at a cost, which can vary significantly across the different states and even between different companies in the same state. Bargain hunting however is never a good idea, as you often get what you pay for.A good property manager should provide advice on what you can do short and long term to maintain and improve your property, to maximise its appeal to tenants and its capital value.Remember that property management fees are tax deductable and that the value of a discounted fee can disappear quickly if an overloaded or inexperienced property manager causes you additional costs; for example, in the form of an extended vacancy at your property.


Insurance. Before even embarking on the journey of property investment, make sure you have considered all your insurance options and requirements. Landlord protection insurance, income protection insurance and life insurance are just a few examples of the types of policies that you will need to consider. They are essential to protect yourself and your property over the course of your investor life, and they come at an annual or monthly cost which you must take into account.
Maintenance costs. Owning a property will inevitably come with costs, so it is advisable you set aside some funds for annual maintenance. This could be anything from gutter cleaning to replacing an old hot water system. This is even more important if your property is a separate dwelling (like a house) as they typically come with more maintenance requirements than an apartment. For some property features, such as swimming pools, you'll save money and stress long term if you pay for the ongoing maintenance rather than expecting the tenant to carry it out. This helps to protect the value of these features and prevent any issues from escalating and becoming more expensive longer term.


Strata fees. Apartments and townhouses will often employ a strata management company, which means you will need to pay strata fees. Typically these are paid by the landlord and not the tenant. They are used to maintain the common areas within the complex, such as lifts, pools and gardens. The more features the complex boasts, the higher strata fees will typically be.
It is important investors take the time to understand the full holding cost of a property prior to committing to a purchase. By taking the time to budget and run the numbers when planning your next acquisition, you will be in a much stronger position to proceed because you will be able to foresee costs and plan for them.
Unfortunately some investors regard maintenance buffers, insurance and property management as unnecessary expenses. Be aware of the heightened risk you are taking if you do not protect yourself.  In reality, by spending a little now you can save a lot of money in the long run and avoid unexpected costs.
If you would like to receive more property investment tips and advice, subscribe to the Momentum Wealth monthly newsletter. It comes packed with tips and advice for property investors. By subscribing you will also be held up to date with our latest research reports.
Momentum Wealth is a research-driven, full-service property investment consultancy dedicated to helping clients build multi-million dollar property portfolios.
We offer a premium, advice-driven service helping clients in the planning, financing, acquisition, development and management of their residential and commercial investment properties.This holistic service offering provides a one-stop shop for clients to accelerate their wealth and reach their property investment goals sooner.