Randwick suburbs primed for growth, says agent
Sales executive Kiki Bermudez shares the opportunities available for property vendors around the City of Randwick—from Clovelly and Kingsford to Kensington and Maroubra Beach.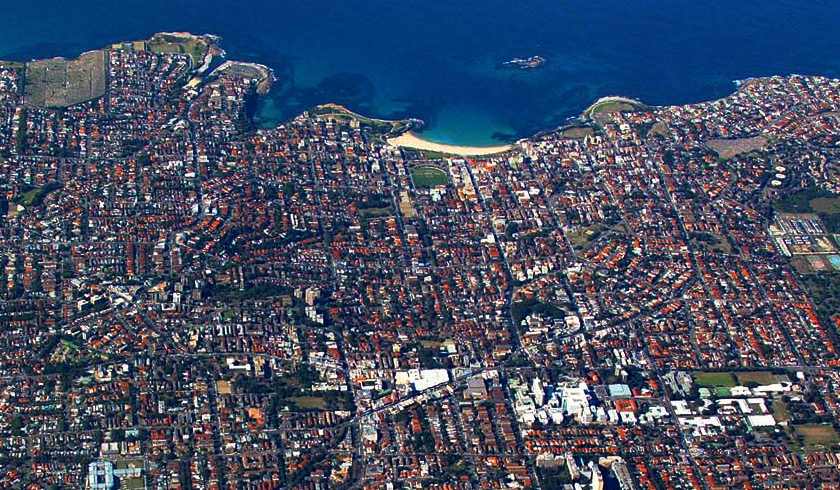 Ms Bermudez spent 10 years selling properties across Australian markets before she decided to become a commission-only agent and establish her own brand with her own team of professionals .
You're out of free articles for this month
To continue reading the rest of this article, please log in.
Create free account to get unlimited news articles and more!
According to her, going through changing markets gave her the experiences she needed to be able to provide good advice to investors who want to maximise their wealth-creation potential.
"I started in 2008, with the global financial crisis. I remember it would take months to sell a property then, but in the last four years, we've seen a huge bull run—the market is starting to shift again," she said.
As a real estate agent, Ms Bermudez focuses on the suburbs around Randwick, a local government area in the eastern suburbs of Sydney in New South Wales.
Among the markets that she considers part of her 'domain' are Clovelly, Kingsford, Kensington and Maroubra Beach.
Growth drivers
While the said suburbs are practically in the same area, Ms Bermudez said that they are different real estate markets as they have all seen significant changes over the past decade.
For instance, properties in Maroubra Beach are worth a lot more now than they were when she started her sales career in Australia.
In fact, she would go as far as saying that the suburb is 'the place to be' for investors because of its impressive infrastructure.
The agent said: "Maroubra Beach is the place to be now. There's a lot of competition to get into that sector since the infrastructure has improved more."
"The incoming light rail, which is due for completion next year, have a lot of investors very focused on capitalising on it for ease of access right into the CBD.
"The Coogee Pavilion, which is right on the coast line, has just made the area more Bondi-esque, so to speak. As that infrastructure improves, more people are into that area," she highlighted.
The light rail system have resulted to rezoning down in Anzac Parade, near the University of New South Wales and the Prince of Wales Hospital.
According to Ms Bermudez: "They've had a big acquisition of a big chunk of homes. A lot of people are now stressed because they are being forced out. That's going to expand that hospital footprint but also increase the demand for houses around the area."
Current investment activity
Owner-occupiers and investors alike flock to the city of Randwick to take advantage of the opportunities in its surrounding property markets, the agent said.
While investment activity has eased a little due to the tightening of lending regulations, 75 per cent of the residents of the city continue to buy more properties around the area and a large number of investors remain in the markets as well.
According to Ms Bermudez, people in the area usually prefer smaller blocks that offer a good chance for capital growth.
She said: "You'll find that agents, when they're assisting investors to purchase, will focus on that type of property versus big blocks. However, in Alexandria and Waterloo, bigger complexes tend to be more of the norm of what's available."
"Whenever I sell real estate in Randwick, bigger blocks are actually much harder to sell because it's less desired. We know it's going to be tough so I would definitely recommend smaller blocks," the agent added.
Moreover, according to her, the suburbs around Randwick are currently controlled by suppliers since there are only a few spaces left to build new stocks. Instead of building, developers are buying established houses and redeveloping them as small boutique blocks.
In terms of target market, there are a variety of tenants coming in Randwick and its surrounding areas, including students, professionals and even travelers, she said.
"It's a boom market. The speed of development is pretty hard going. It's changed a lot from just being industrial to a little hot bed of real estate now," the agent concluded.
Tune in to Kiki Bermudez's episode on The Smart Property Investment Show to know more about the state of markets around Sydney.