First home buyers active, Perth
First home buyers remain active in the Perth market as early figures show the city's median house price dropped a further $30,000 from June to September, the Real Estate Institute of Western Australia (REIWA) said.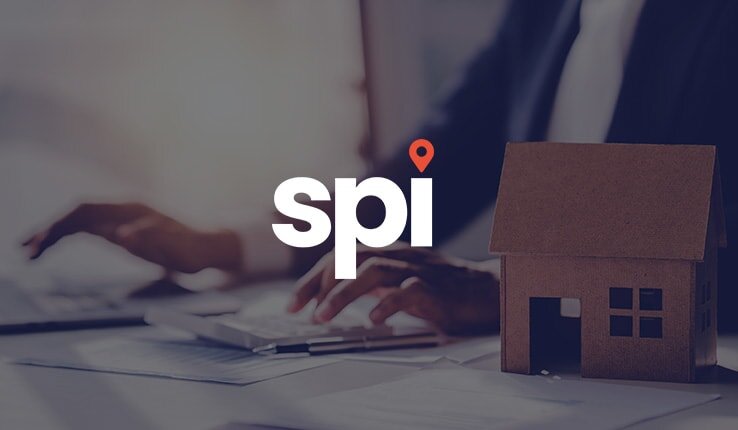 "An estimated 28 per cent of sales activity was from first home buyers, most of whom purchase under $450,000. This is pulling the median downwards because of the increased sales of more affordable homes, with the median purchase price for a first time buyer now sitting at $415,000," REIWA president David Airey said.
You're out of free articles for this month
To continue reading the rest of this article, please log in.
Create free account to get unlimited news articles and more!
REIWA's data is consistent with recent ABS and AFG mortgage statistics which show first home buyers are re-entering the property market.
Mr Airey said REIWA's early figures show that Perth's median house price has dropped from $480,000 in June to $450,000 in September, but this would rise when further sales data was available.
"Late settlements yet to be assessed will likely see the revised median for September come in at around $465,000, and showing roughly a two per cent fall for the quarter," Mr Airey said.
He said the number of properties on the market dropped by 14 per cent on June to 14,959, "but this is largely due to sellers withdrawing from the market rather than through sales.
"State-wide overall turnover was flat with just 9,000 sales, still around 30 per cent less than the 15 year average. The number of selling days in Perth remains lengthy at an average of 79 days; however, this appears to have peaked and has not changed since June."
The REIWA said the median price for units, apartments, villas and townhouses also fell in the quarter but not as strongly as with houses based on preliminary data. The median price for a multi-residential dwelling in Perth is now $386,000, down from $405,000 in June.
Mr Airey said that despite a large number of sellers withdrawing from the market and moving their properties to the rental system, the vacancy rate for rental housing had in fact dropped below three per cent for the first time since early 2009.
"It seems that despite housing affordability having improved, many people are still opting to rent rather than buy and this is placing increased pressure on the rental market, pushing median rents up by four per cent or $15 in the quarter to $395 a week," he said.
Mr Airey believed buyers continued to be spooked by national and international economic conditions.
"Many are reluctant to borrow or spend, at least for now, and are looking for greater confidence in the wider economy," he said.
"Others are waiting for a first home buyer to purchase their existing dwelling so they can move on and it's a positive sign that many first home buyers are now entering a weaker market on the back of improved affordability.
"This could well prove to be a good stimulus to the upgrade market which has been very sluggish, but which now might get a kick start as the entry-level section of the market fires up, giving many trade-up buyers the financial release they have been looking for as they sell their current home to purchase the next," Mr Airey said.
The median house price for Perth peaked at $505,000 in March of 2010 but has been falling gently since then.
"I believe the next six months will see the bottoming out of the West Australian market and that we'll see stronger signs of recovery by the middle of next year.
"It's certainly encouraging that REIWA's industry data for the month of October is showing a 19 per cent increase in reported sales," Mr Airey concluded.