Renovating a consideration in soft market
In a soft market renovating might be the best option, said Resi Mortgage Corporation Lisa Montgomery, but with $31 billion spent on renovations last year, renovators must ensure they are not over-capitalising.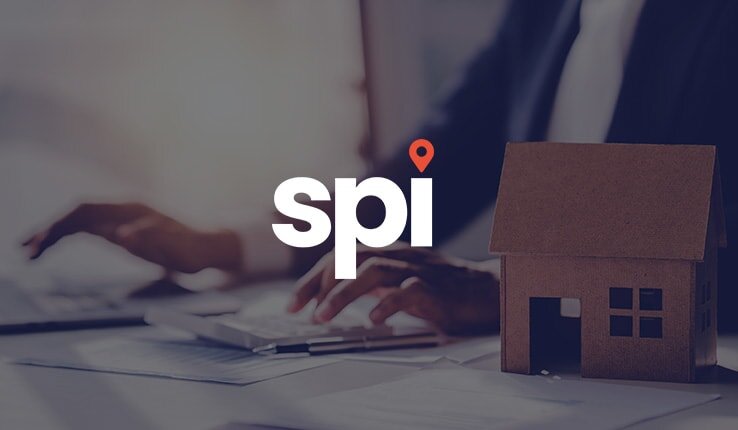 Investors need to be savvy when it comes to using their money in a flat market, and should always stick to a plan, said Ms Montgomery.
You're out of free articles for this month
To continue reading the rest of this article, please log in.
Create free account to get unlimited news articles and more!
"There is generally less emotional attachment to renovating an investment property than one you will have to live in, but ensuring you have improved the property in both functionality and value - without over-capitalising on your spend, should always be the prime objective," she said.
Investors must be realistic and crunch their numbers on the possible outcomes of buying and selling in today's market, she explained.
Those interested in renovating should consider Ms Montgomery's '12-points'.
1)      Make a list.
2)      Set a budget.
3)      Obtain competitive quotes.
4)      Consider 'DIY'.
5)      Consider insurance for tradespersons.
6)      Look to the key areas of the house (e.g. bathrooms and kitchens are popular with buyers).
7)      Don't necessarily think that pools are a 'must-have'.
8)      Adding a garage or a car space can be a big value-add.
9)      Consider adding more bedrooms but only when viable.
10)  Good paintwork can make or break a renovation.
11)  Colours and finishes should be consistent.
12)  Landscaping significantly increases appeal and an indoor/outdoor look is part of the Australian lifestyle.
"If the renovations are largely cosmetic, there is a lot less to consider.  It's when you get into the structural type that you really have to do your homework by ensuring that any additions are in character with surrounding dwellings and that it will add to the re-sale - among other things," said Ms Montgomery.