Tune into the latest episode of Property Showcase, the podcast with the inside track on the products and businesses that will help turbocharge your portfolio, maximise returns and make your overall investment experience seamless and stress-free!
To hear more about these services, make sure to tune into this episode of Property Showcase!
Make sure you never miss an episode by subscribing to us now on iTunes!
---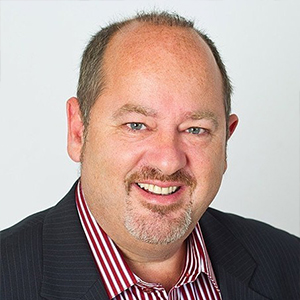 National Property Buyers
Stephen is the Director of National Property Buyers Brisbane and has over 20 years of experience in residential property. During his many years as a Property Buyer's Agent, Stephen has assisted clients to grow their property portfolio with premium investment grade properties and profitable developments.
In this episode of Property Showcase, Stephen McGee, joins editor of Real Estate, Tim Neary, to reveal the strategies to make proper informed decisions, what mentalities not to adapt and what investors should really be looking for when doing their research before purchasing. 
You will also hear from Stephen about:
Why you should follow the wealth 

The two opposing schools of thought on what is the most important factor of property investment 

What is driving the value of growth in the market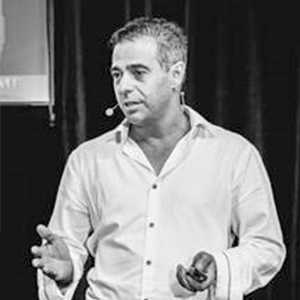 Small Is the New Big
Ian Ugarte is the founder of the Australian Housing Initiative. He is a property expert, educator, author and change maker. He is and passionate about creating co-operative partnerships between Social Agencies, Government and Private Investors to bring back the genuine connection of community through the provision of elegant housing diversification.
Join second guest Ian Ugarte and host Tim Neary as they discuss the increasing issue of housing affordability prices Australia is facing, his thoughts on the current Brisbane market and what needs to happen for the market to become affordable. 
You will also hear from Ian about:
What Australia really needs from the government 
Investment strategies that really work for everyday home owners 
Compelling reasons to develop smaller and smarter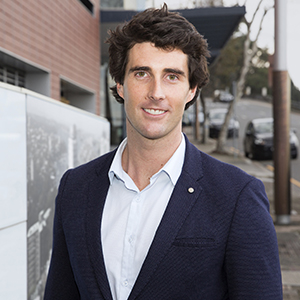 Rethink Investing
Scott O'Neill is the founder and director of Rethink Investing, a property investing company specialising in finding rare positively geared/high growth properties all around Australia. With a current portfolio of 28 properties worth over $17,300,000, Scott is one of the most successful young property investors in Australia. Rethink Investing is a BRW Fast 100 company and one of Australia's most trusted residential and commercial property buyer's agencies.
Join third guest Scott O'Neill and Tim Neary, as they discuss the opportunities that exist in Australian markets, specifically Queensland, and how each market is performing with consideration of housing and employment status. 
You will also hear from Scott about:
How external factors have impacted markets 
Why infrastructure and jobs impact markets to boom or decline 
The risks and rewards of commercial property 
---
Be the first to hear the 
latest
 property investment insights