Tune in to the latest episode of Property Showcase, the podcast with the inside track on the products and businesses that will help turbocharge your portfolio, maximise returns and make your overall investment experience seamless and stress-free!
To hear more about these services, make sure to tune in to this episode of Property Showcase!



 Make sure you never miss an episode by subscribing to us now on iTunes!
---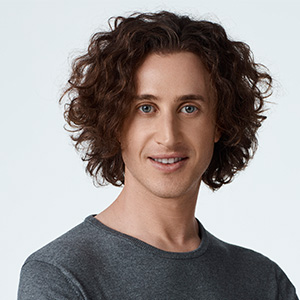 Buyer's Agent Institute
Ben Handler in his early twenties built from scratch the largest property Buyer's Agency called Cohen Handler, with offices across Australia, Asia and California. Ben served as the CEO, responsible for overseeing thousands of properties being purchased worth over 3 billion dollars'.  Ben's latest new venture is the Buyer's Agent Institute, helping people turn buying property into a career.
In this episode of Property Showcase Ben joins editor of Real Estate, Tim Neary, to share the property buying secrets that he has learned along his investment journey.
Ben will discuss:
The benefits of looking into off market property listings
How showing interest in other properties can be used as leverage
The "good cop, bad cop" approach to securing a purchase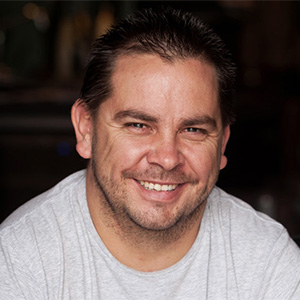 wHeregroup
Director and location researcher for the wHeregroup, Todd Hunter had accumulated a personal property portfolio consisting of 50 properties by the age of 31. He is a Buyer's Agent and professional property investor currently specialising in investment properties in the United States. His portfolio in the US currently sits at 25 properties, and counting, and over 50 in Australia.
In this episode of Property Showcase Todd discusses with editor of Real Estate Tim Neary why he has chosen to invest in the US property market, and will share how his research has helped him to identify two new cities that he is currently investing in.
Todd will also explain
How, for the price of a house deposit in Australia, you can buy a property in the US outright
The significant yields that these properties are seeing
What you need to know to invest in the US market
---
Be the first to hear the 
latest
 property investment insights