Promoted by We Find Houses
The opportunity to access innovative wealth creation strategies like an Armchair Development Program, is becoming an increasingly popular way for investors to collectively enter the property market without taking on the burden of debt. As a result of disappointing performances of many self-managed super funds as well as low interest rates resulting in unimpressive returns on term deposits, investors are seeking alternative and smarter ways to invest their money and grow their wealth.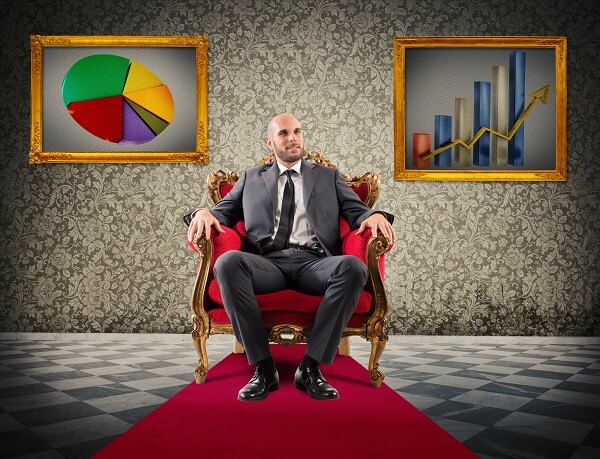 Investing In Strong Assets
Being able to leverage your money by manufacturing equity through boutique residential developments is providing a balanced opportunity of both strong returns and peace of mind for investors all underpinned by the knowledge that their investment is backed by the security of tangible bricks and mortar assets.
As part of our commitment to providing our investors with the widest possible range of investment strategies and innovative investment options, we have the ability to offer affordable entry investment opportunities.  Investors with as little as $50,000 are able to access the multiple benefits that our Armchair Development Program offers.
Key Benefits For Investors
The We Find Houses Armchair Development Program is a mechanism to leverage and fast track your wealth strategy through the vehicle of residential property development.   The problem with large property mega projects is that though they look attractive on paper, in reality the lengthy timeframe of large scale developments eats away at your return on invested capital.  The core idea behind the boutique Armchair Development Program is that small is beautiful and profitable.  Focusing on a strategy of completing a number of high quality boutique projects within 12-18 months, the program provides investors with a number of unique advantages:
High Return Potential - Target returns of 20%+
Short Time Frames – Projects completed within 12 – 18 months.
Low Risk – Peace of mind, strong security backed by tangible assets, history of project performance.
Low Entry Point – Minimum investment as low as $50,000
Prime Locations – Align with projects in high demand capital city locations that have low supply and high demand.
Transparency – Receive full feasibility prior to investing and monthly updated videos as projects are progressing.
An option for investors looking for an innovative way to manufacture growth in the property market without having to do traditional borrow, buy and hold investing.
No Fees – Investor returns are calculated on the entire amount of their investment.
The Armchair Development structure enables us to deliver an investment opportunity that does not expose participating investors to any personal guarantees associated to property or construction debt.  Investment structures comply with strict requirements set down by the regulator (ASIC) which means peace of mind and transparency for all investors. 
Proven Track Record
Projects are aligned with experienced developers who have a wealth of experience in the property development and financing sectors. They have an impeccable track record of project delivery and return success with a dedication to producing developments of high standards and quality.
If this sounds like an opportunity that you would like to learn more about in order to assess its suitability for your individual circumstances, please click the link below to register your interest in receiving more information about our Armchair Development Program.
With the final project opportunities for 2016 about to be released, don't delay. Register your interest now as there are only limited investor places available in each project.
Be the first to hear the 
latest
 property investment insights