Promoted by Lendi.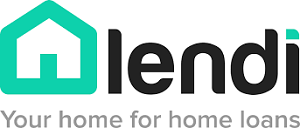 If you're planning on winning big in real estate, start by learning from the mistakes that even the most experienced property investors sometimes make.
Many property investors dream of rising to the top of the real estate world, but only a handful of people are successful. If you're planning on winning big in real estate, start by learning from the mistakes that even the most experienced property investors sometimes make. Here's our rundown of the most common investing mistakes and what you can do to avoid them.
Not shopping around for lenders
If you are already a home owner, it's common to only shop for an investment loan with your current lender under the assumption that since you already have a home loan with this lender, you might get a better deal on an investment loan. This is one of the biggest mistakes an investor can make. Shopping around for more competitive investor rates doesn't take long and might save you thousands in the long run. You can save time by doing it all online, Lendi searches hundreds of loans from over 30 major and non-bank lenders around Australia to find the right option for your situation in just 30 seconds.
Forgetting to review your credit score
Before you apply for any loan, check your credit file. Obtain a free copy from a credit reporting agency and if your score is less than excellent, spend at least 3 months settling up your credit cards and paying any other debts on time. If your score doesn't improve, some specialist lenders will consider borrowers with poor credit history.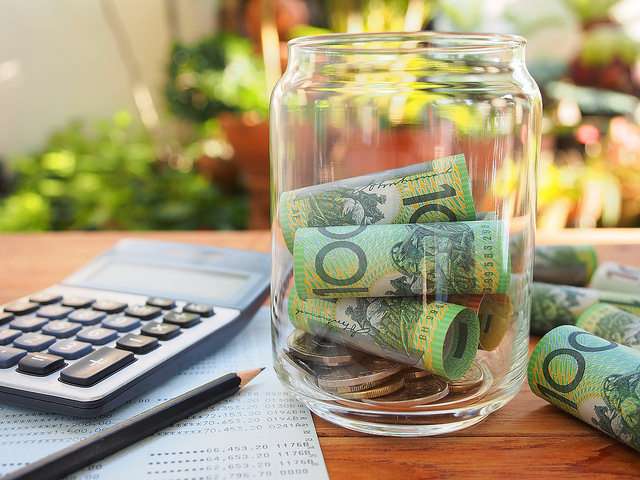 Making decisions with your heart over your head
This is a common blunder that investors should avoid at all costs. Inexperienced investors will often let their emotions cloud their judgement and affect crucial financial decisions. Make analytical decisions and spend time reviewing the potential financially gain from each specific investment.
Overlooking the extra criteria for investment loans
Investment home loans can often require larger deposits and incur higher interest rates in comparison to owner-occupier home loans. It's important to be aware of the criteria surrounding investment loans before you begin shopping for a property. As an investor, you'll need to be financially prepared to meet these requirements so it's a good idea to shop around as there are a number of competitive rates available.  
Choosing the wrong suburb
Familiarising yourself with the property market takes time. Before you make any commitments, thoroughly research the area not just the property you're interested in investing, but the comparable sale prices of that suburb. Look into future planning developments and proximity to public amenities, as the property value of your future investment is dependent on these features.
Buying the wrong kind of property
Don't be impulsive when purchasing your property. It is important to recognise your market and buy accordingly. For example, you wouldn't purchase a tiny studio apartment in an area with a population of mainly families. Many investors choose to avoid investing in properties like student housing or serviced apartments as they often come with stricter lending criteria and pose more of a risk to a lender.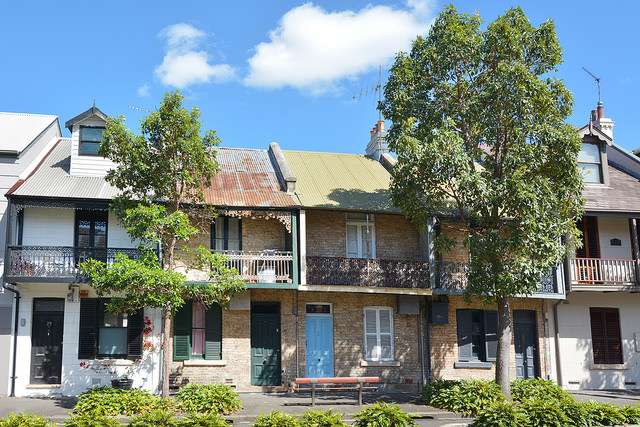 Overlooking suburb density
Have you got your eye on a unit in a suburb with a lot of development activity? Review the suburb carefully and look out for areas experiencing massive reconstruction. Lenders are often wary of these areas, some will cap lending in these suburbs and demand at least a 30% deposit from buyers. High-density areas present a higher risk to lending institutes and buyers because of the potential supply over demand. Remember, if there are not enough tenants to occupy the residential buildings, the value of your investment property will decrease significantly.
Buying a property that's too small
Buying a studio in a sought after suburb may seem like a deal but some lenders may refuse to approve loans for properties smaller than 40 square metres. Due to their limited living space, lenders fear the properties won't be as marketable as others or could potentially remain vacant for extended periods of time leaving the investor unable to make their repayments.  
How much can you save with a better loan?
Find investment loans from over 30 major and non-bank lenders around Australia with Lendi.
Find a better investment loan today.
AUTHOR:
Jasmine Cottan is a content writer at Lendi.com.au, Australia's largest online home loan platform. Lendi makes it simple to get a better investment property loan online.
Be the first to hear the 
latest
 property investment insights