While the living room is where we are able to relax and be comfortable, socialise and spend our time in your home, you will have to sacrifice some of your own personal touches when it comes to styling an investment property for sale.

Blogger: Belinda Grundy, director, BG Property Group
I see this in many cases, and it can have a massive impact on how your house is presented. You need to ensure that you reduce some of your own family creature comforts to appeal to your potential buyers as much as possible.
Here are five ways to present your living room for an open house:
Remove clutter and de-personalise
There's no room for clutter in a styled property. It also means taking out family photos. We want the property to appeal to your potential purchasers or tenants, so they can imagine themselves living there. Help potential buyers see a neutral and blank canvas, so they can imagine their family photographs and how they or their tenants would be living there.
Be clean and organised
Put unnecessary things in storage. Deep clean from the ceiling to floor, including washing the windows and curtains or blinds, having the carpets professionally cleaned and washing the furniture if needed. A neat, well-ordered room highlights space. Empty shelves to about 60 per cent full to give an impression of storage space.
Fix what needs fixing
Either you, or your property manager, know all those little annoying things. Complete all your maintenance, and reinforce to your potential buyers that there are no problems. That squeaky door handle, the wonky light, these are little things make a big difference.
Work around your feature piece
Like every other room in your house, the living room likely has a natural focal point. It's the place that draws the eye. Ensure that it's not too big and overbearing though. This could be a fireplace, a coffee table, or a stunning window view. Keep it subtle and well positioned.
Keep the sizes and flow right
Avoid having the wrong sized furniture. There should be enough seats for your target market. There is nothing worse than having potential buyers bumping into each other if there isn't enough space to move around. You want to make the room look spacious and having the right furniture size is critical.
Hope these tips help!
---
About Belinda Grundy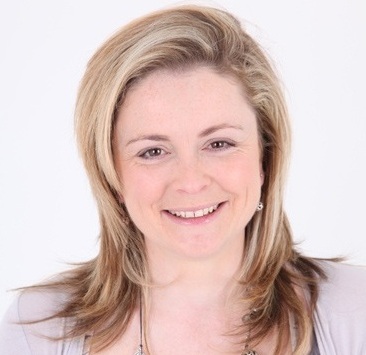 Belinda is the director of leading Sydney home styling business BG Property. The company helps property owners move and style their properties. They take the pain out of organising a property move and style properties for sale, aiming to save its clients the overwhelming stress of a move and get top dollar for their sale or rent out price of their property.
Top Suburbs
Highest annual price growth - click a suburb below to view full profile data:
latest news