With rates low, prices falling and the lure of various first home owners grant, getting into the property market now may offer some of the best chances of making money.

Blogger: Grant Muddle, Malyshka


The argument has always been that to create wealth in the property market you need to buy well. Once you do that you should always be ahead of the game.
But there is a better way …
Just like any other investment, residential property development too involves a degree of risk. But when you are developing a residential property you can fully calculate and analyse the amount of risk involved based on certain criteria. These include the features of the property and the prevailing economic climate.
People will always need accommodation , and as a result you can be assured that there will always be demand for residential property. However, getting involved in residential property development involves various risk factors and the benefits can also be slightly curtailed as a result of these. However, here's a look at the benefits of residential property development.
Manufactured Equity
Manufactured Equity means the difference between the cost of land and the cost of building your project.. In other words, say your land and building costs were around $500,000 and at completion, the bank evaluates the same at $750,000. This gives you Manufactured Equity of $250,000. This 'instant' equity is far better than buying a property at value and waiting years for capital growth to happen! Personally I am unsure as to why anyone would buy 'off-the-plan' or at full value, when you can acquire at a developer cost.
Tax Incentives
During the project, the developer is able to claim back GST for components of the project, the developer can use the "Margin Scheme" to reduce tax payable as well. On completion of the project the Developer can also have access to depreciation costs of the building. The depreciation value of a building is determined by the life of the building and its cost. This value can be legally deducted in the form of expenses. A developer will get this facility from all his projects and can considerably reduce your annual tax.
---
About Grant Muddle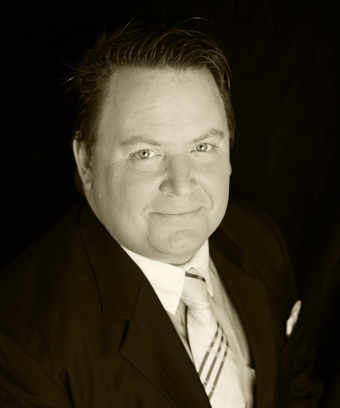 Grant Muddle is the Managing Director of Malyshka Pty Ltd, a property development group with a twist. Educating investors into the ways of building financial success via property development, and acquiring properties at near developer cost, giving them instant "profit" (via equity).
Grant has a Bachelor of Accounting and an MBA in Strategic Management and brings with him development experience from Australia, India and the United Arab Emirates as well as a passion to help investors make the transition from investor to developer with ease.
Top Suburbs
Highest annual price growth - click a suburb below to view full profile data: