As consumers feel the pinch of power price rises, investors are being encouraged to consider the switch to solar power to reduce electricity costs. However, unit owners often face difficulties getting the decision to switch to solar across the line with their body corporate.

Blogger: Michael Ryall, Archers Body Corporate
Investors should consider three main points before approaching their body corporate about solar panels:
1.    System cost:
This is often the most disputed factor among unit owners in the solar decision-making process. Investigate and shop around for the best price and system available and then recommend an appropriate system for approval by all owners at a general meeting.
2.    Panel placement:
It's important to consider where the solar panels will be placed and how the placement will affect the structure and aesthetics of the building in all weather conditions. There have been cases where the weight of the panels or the method of attachment has been detrimental to the building with panels becoming unstuck in wild weather, so it's important to take this into account.
3.    Committee involvement:
For the best chance of solar success, the committee needs to be thoroughly involved throughout the decision-making process and must work to keep all owners informed of the benefits of solar to the building.
To find the right system for your complex, it's best to contact a solar provider and obtain a proposal that's tailored to your building.
Here are the top questions to ask providers to avoid solar dramas:
•    What system is the best for your building, including the type and size of solar panels?
•    Will the panels or system affect the aesthetics of the building?
•    Will the system be covered under the body corporate insurance policy?
•    What is the warranty on the system?
•    Does the system need to be maintained? If it does the body corporate may need to implement an annual maintenance plan to keep the system maintained.
•    What is the lifespan of the system?
---
 About Michael Ryall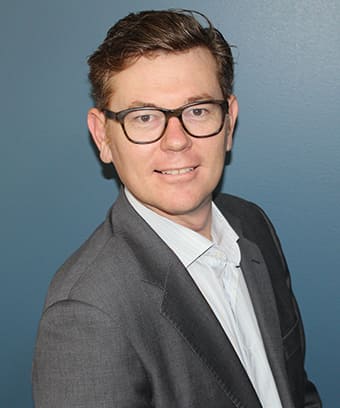 Michael has been with leading body corporate management firm Archers Body Corporate Management since early 2012 heading up the company's property development consulting division. He has been involved in the body corporate industry since 1998, including four years in Dubai working on enormous strata projects such as the Palm Jumeirah and Dubai International Financial Centre.
Michael is a practitioner member of Strata Community Australia (SCA), a member of the Urban Development Institute of Australia and a fellow at the Institute of Place Management. Michael's key area of expertise is in the design and documentation of titling and management structures for: mixed-use developments; integrated resorts; residential towers; staged and layered developments; and large scale master planned communities in the Middle East, Australia and Pacific regions.
Top Suburbs
Highest annual price growth - click a suburb below to view full profile data:
latest news