A Section 149 certificate can impact the approval process for your proposed development - but how does it work?

Blogger: Christine Xegas, Plan Assist Property Team

A Section 149 certificate is a zoning certificate that is generated by the local council, which is specific to the property in question. It is based on the Local Environmental Plan (LEP) within the local council.
It includes information such as the land zone (e.g. R2 Residential) as well as whether it is affected by Bushfire, Flooding, road widening etc. It also states which State Government policies apply to the site (SEPP). All property sale contracts will enclose a Section 149 Certificate and it is important that it isn't too old as policies within councils change on a regular basis. If you wish to obtain approval for a development via Complying Development (through a private certifier rather than council) the Section 149 certificate can be no more than 2 months old. Most council's will charge around $53 to issue a new certificate.
If you're looking to do a development, the documentation required for your approval will be dependant on what is shown in the 149 Certificate. If your property is in a flood zone, you may require a flood report and may need to build the floor level of your dwelling higher, or you may not be able to build at all.
The Section 149 Certificate is one of the most important items to be read prior to purchasing a site as the restrictions on the property may greatly affect the sale price.
---
About Christine Xegas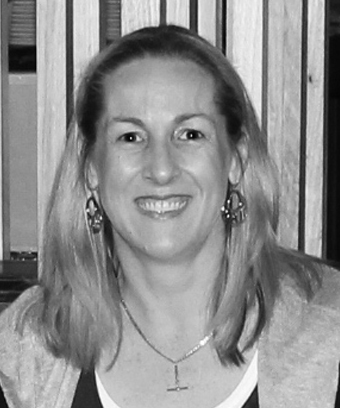 Christine Xegas is a Project Manager at Plan Assist Property Team, working with renowned property investor, Harry Charalambous. Plan Assist is one of Australia's leading resources for property services, providing Property Investors with an end-to-end property investment service and incorporating Finance, Property Mentoring & Membership, Buyer's Agency, Project Management and Construction services.
Christine orchestrates all aspects of our investor's developments and has a strong commitment to achieving completion, within budget and on time. We take you through the different stages and processes which can include, site acquisition, development application, construction certificate, tender and contract signing, construction administration and management.
Top Suburbs
Highest annual price growth - click a suburb below to view full profile data:
latest news