Each week I review numerous sources from housing reports to news coverage to uncover trends within Australia's property markets. This week I'll be focusing on the RBA Monthly Meeting results, housing prices updates and more.

Blogger: Troy Gunasekera, national manager, The Property Club

The Reserve Bank of Australia (RBA) released the minutes of their monthly meeting and it paid for interesting reading – although there was nothing earth-shattering or out of the ordinary.
•    Members observed that conditions in the established housing market had remained strong
•    Housing price inflation had declined somewhat when compared to the fast pace of 2013, although the data is less informative around this time of year contributing to relatively low turnover.  
•    The ongoing strength of the established housing market and low lending rates are expected to support new dwelling activity
•    Members noted that the recent momentum in households' risk appetite and borrowing behaviour warranted close observation, but agreed that present conditions in the household sector did not pose a near-term risk to the financial system
There has also been some interesting information come through from Bankwest. There is a lot of talk these days about housing density and that houses (with land content) grow more than units/townhouses. However it has, and always will, come down to the quality of the land rather than the quantity of it.
The Bankwest Housing Density Report shows:
•    Demand for medium density housing, i.e.: unit, townhouses and semi-detached houses, across Australia continued to rise over the past 12 months reaching the highest level on record.
•    A record 43.4% of total new home approvals were for medium density dwellings – this is up from 39.8% in the previous year.
Don't listen to the naysayers, Australia's property market is strong
Happy Investing!
---
About Troy Gunaskera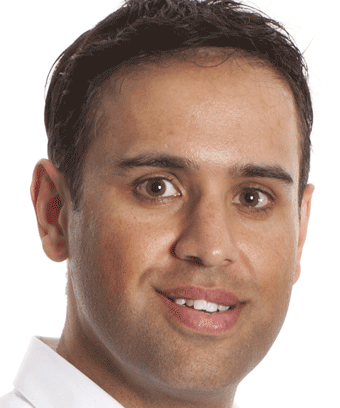 Troy Gunasekera is the National Manager of The Property Club, Australia's largest independent property group guiding members of all ages to become financially independent through investing in property.
With his wife, Troy has an impressive portfolio of properties worth over $5m diversified across Australia. His own investments are the result of his continual research into the latest developments in property finance, interest rates and property markets Australia wide.
Top Suburbs
Highest annual price growth - click a suburb below to view full profile data: