Sellers are the big winners in the current property market, but buyers can still benefit if they have the right strategies and don't get caught up in the frenzy.

Blogger: Stephen McGee, state manager, National Property Buyers QLD

The current property market in Brisbane is not discriminating between investors and owner occupiers.
We are in one of the best property buying/selling environments we have experienced in many years and the successful outcome of any property deal is only determined by which side of the contract you are on- seller or buyer. In a lot of the in-demand suburbs of Brisbane now the buying activity is such that some astounding prices are being recorded on a lot of average properties. A shortage of good stock is resulting in a lack of supply.
So how do we prepare ourselves for the time that we have found the property that suits and we want it?! You can research, research and research until the cow jumps over the moon but unless you are battle-hardened and prepared to walk away from the property you will without doubt get caught up in the feeding frenzy UNLESS…
In an auction scenario
Get a valuation done on the property prior to bidding, set your reserve based on the valuation and your own comfort level AND STICK TO IT.
From the start determine what type of bidder will you be – bold & brash or withdrawn & reserved till needed.
In private treaty sales as the sole interested party
Ask agent to give you a CMA of the property to indicate recent sales and drive around area to view his comparables, although you probably do not have time for this in current market.You can also subscribe to web based resource providors that can give you this same info.
When you have determined what you believe the properties value is then begin the negotiating but best advised to make sure your offer is not too far removed from the value you have determined.
In a multi-offer scenario
The agent then shares some news with you that rocks your world.
"Mr & Mrs Smith," he says. "May I compliment you on your decision to purchase this property, I could see it was exactly what you are looking for. I will explain all of the contract docs to you shortly but firstly I must inform you that we have other interested party who have also fallen in love with the property. So whilst I am preparing the paperwork for you, can you please take some time and decide how much you can afford to pay for the property; you see, we will have only one chance to purchase the property so may I suggest that it be to your own satisfaction to allow me to present the best offer that you can to the seller in terms and conditions."
The agent leaves the room to allow you to think about what just happened and then returns with all paperwork in hand and a wry smile upon his face.
At this Point - You should be told that you will have only 1 chance to purchase the property so make it the most superior you can.
(First in best dressed)
You should be told that all offers will be presented to the seller at the same time and all terms and conditions of each offer will be explained to the seller individually.
Be wary of the sales agent that comes back to you seeking a higher figure or cleaner conditions after presentation to seller. Guaranteed that they are doing it to all interested parties. This is a classic Dutch Auction and really only the most unethical agents will take party to it.
So What to Do?
Be prepared, research and remain resolute and united in your offer. Do not show agent any signs of a break in the ranks.
Do not fall victim to the ruthless skills of this highly trained assassin.
---
About Stephen McGee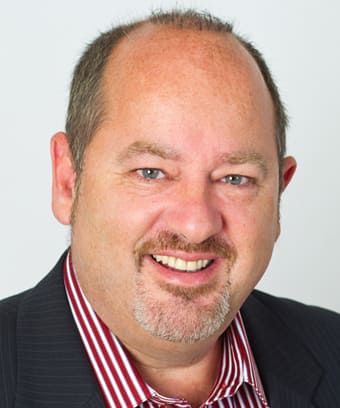 Stephen has over a decade of residential property buying and selling experience and is also an avid property investor himself. Since embarking on a career as Buyers Agent Stephen has assisted property buyers grow their portfolio with premium investment grade properties from the Gold Coast to Cairns.
Stephen can be contacted on: 07-38447376 or 0488501170 [email protected]
About the Blogger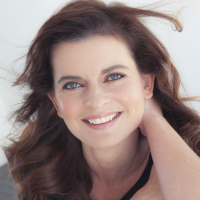 Amanda Segers is a buyers agent with over 12 years experience in the Sydney property market. She is the principal and owner of Amanda on My Side, specialists in both residential and investment property purchase. Read Amanda's blog.
Top Suburbs
Highest annual price growth - click a suburb below to view full profile data: