As the year draws to a close, storm season is just beginning, with wild weather already impacting parts of the country. Here are five things you need to do to prepare your investment properties.
Storm cells can be highly unpredictable, and can bring flash flooding, strong winds and frequent lightning strikes. The effects of these conditions can cause major damage to your investment property, so it's important to be prepared.
In particular, check that your insurance policy is up-to-date, and that it adequately covers the cost of any potential damage.
People often assume that their investment properties are insured against storm damage, however it's important to read the fine print of your policy. When it comes to insuring your property against storm damage, it is important to consider your circumstances to determine the level of insurance needed.
If your investment property is governed by a body corporate, it's likely that strata insurance is bundled along with building insurance as a portion of your body corporate fees.
Strata insurance is held by your body corporate and generally covers the structure and common areas of your apartment building. However, strata insurance does not cover personal belongings that are inside your unit, so it is vital that you take out contents insurance.
If you are unsure whether your insurance policy is up-to-date or what it covers, make sure you contact your insurer before storm season hits.
See below some top tips for being prepared for storm season: 
Check your insurance policy is up-to-date and you are covered for storm damage
Notify your body corporate of any tree branches that may cause damage in the event of a storm
Update your body corporate about your property's damage and any damage you notice in common areas of the building
Secure your property – ensure that items like outdoor furniture and any pots on your balcony are secured to avoid them from blowing away
Visit your local council website for more information on how to be ready for storm season.
About the Blogger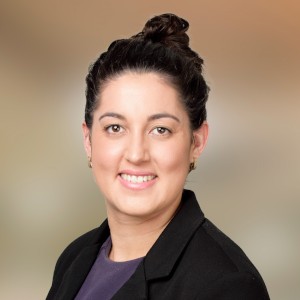 Syna is an account executive with Marsh Advantage Insurance and has been involved in the property management and insurance industry since 2009. She is an expert on all things related to strata insurance in Queensland.
Top Suburbs
Highest annual price growth - click a suburb below to view full profile data:
latest news