Upcoming webcast
This webcast has happened
Smart Property Investment Live: Boom and Bust — How to pick a hotspot in 2019 and beyond
Tuesday, 6 August 2019
11AM AEST • 60 minutes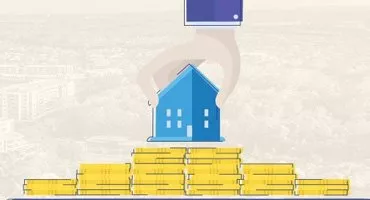 In the second episode of the Smart Property Investment Live series, partnered with Pure Property Investment, we'll be delving into the hotspots and the black spots for property investors and how to identify them.
With the government's massive infrastructure spend and sweeping changes on the horizon, including how cities and CBDs are structured, new hotspots and black spots are in the works for Australian property investors. So how will this impact you?
In this live and exclusive webcast, Smart Property Investment's Phillip Tarrant and Pure Property Investment's Paul Glossop reveal:
How to pick a hotspot in 2019 and beyond

Areas which are tipped to boom and tipped to bust

How cities and workforces are changing, and what that means for you

Where the government's big infrastructure spend will be directed
And much, much more!
You will also have the opportunity to ask live questions and receive live answers!
By registering for this free, live webcast, you will be automatically registered to watch the entire series! Stay in the loop with upcoming episodes and tune in to find out how the infrastructure boom and bust will affect your properties.
PANELLISTS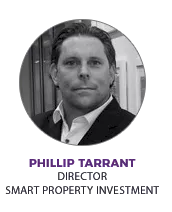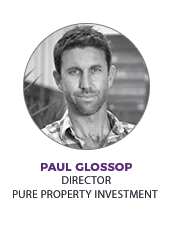 MODERATOR
Register now
For the upcoming webcast
Smart Property Investment Live: Boom and Bust — How to pick a hotspot in 2019 and beyond
Already registered? Click here
Haven't registered yet? Click here