Upcoming webcast
This webcast has happened
Webcast: COVID-19 and the impact on property investing
Tuesday, 24 March 2020
11:00 AM AEDT • 60 minutes
Partner: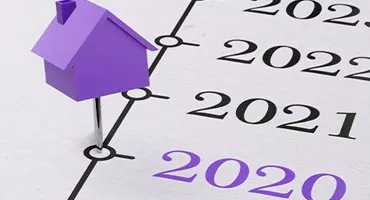 Join Phillip Tarrant, host of Smart Property Investment, and Paul Glossop, founder and director of Pure Property Investment, as they discuss what the recent COVID-19 epidemic will have on property investing in Australia.
The founder and director of Pure Property Investment will reveal the markets delivering cash-flow positive properties, supported by strong infrastructure developments.
You will also find out:
What is this going to mean to existing investment property owners

Where the opportunities are going to be and how you can take advantage

How the property landscape is shaping up for 2020 and beyond

The impact your 2020 property purchase will have on long-term investment goals
And much, much more!
What's more? By watching live, you'll have the exclusive opportunity to ask questions to our experts and have them answered live!
RELATED TERMS
Property
Property refers to either a tangible or intangible item that an individual or business has legal rights or ownership of, such as houses, cars, stocks or bond certificates.
PANELLISTS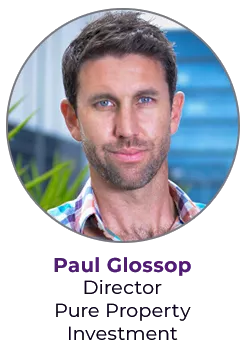 MODERATOR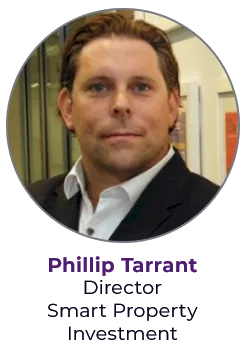 Register now
For the upcoming webcast
Webcast: COVID-19 and the impact on property investing
Already registered? Click here
Haven't registered yet? Click here