Upcoming webcast
This webcast has happened
WEBCAST: Brisbane off-the-back of COVID-19
Tuesday, 16 June
2pm - 3pm AEST • 60 minutes
Partner: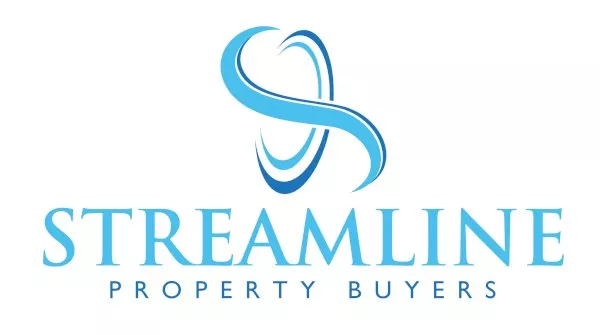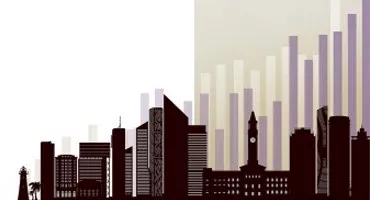 COVID-19 has featured much in commentaries on Sydney and Melbourne's property markets, but the same can't be said for another east-coast capital.
Join host Phil Tarrant and Melinda Jennison as the pair break down the Brisbane market — from the worst of the pandemic to now.
Utilising over two decades' worth of investment, construction and development experience operating in the SunshineSunshine, NSW Sunshine, VIC State, the managing director of Streamline Property Buyers will reveal how property headlines on wider Australia differ to the trends, opportunities and challenges that have come to the fore in Brisbane.
In this exclusive webcast, find out:
The pros and cons of investing in property in comparison to other asset classes.

Brisbane suburbs breakdowns, including vacancy rates and those at-risk.

Whether now is the time to buy — and how to make that call.
And much, much more!
What's more? By watching, you'll have the exclusive opportunity to ask questions to Melinda and have them answered live!
PANELLISTS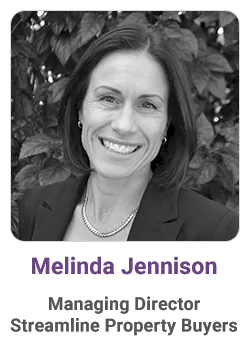 MODERATOR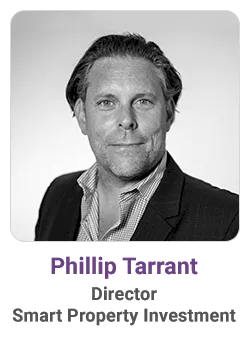 Register now
For the upcoming webcast
Already registered? Click here
Haven't registered yet? Click here