Upcoming webcast
This webcast has happened
Webcast: How to read the fundamentals of property markets, with Propertyology
Wednesday, 28 October 2020
11AM -12PM AEDT • 60 minutes
Partner: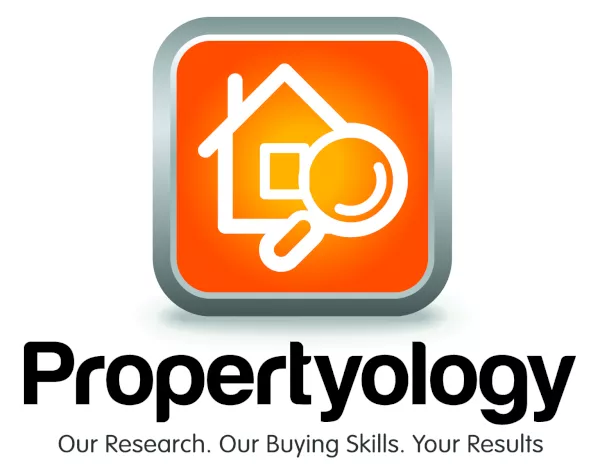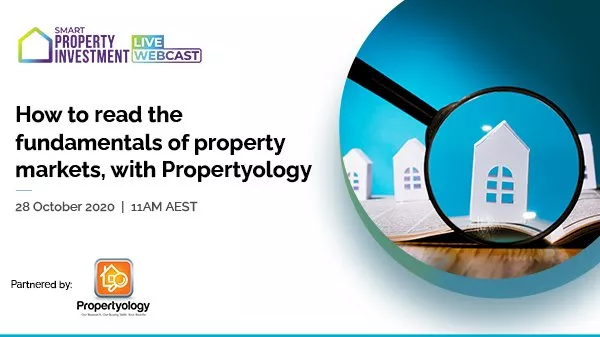 Demand for accurate and timely information has never been more important.
In this exclusive webcast, join hosts Phil Tarrant and Simon Pressley as they take you on a journey around Australia, analysing the influencing factors that shape property markets.
The head of Propertyology will utilise extensive data collated over the years to break down the numbers, join the dots and provide you with pivotal insight which will help you determine whether you're better off buying local or interstate.
Join Phil and Simon as they share:
What affects supply and demand
The contributing factors that lead to market confidence
How research can pinpoint hotspots ahead of their time
Why you should be exploring areas outside your comfort zone
And much, much more!
Do you have questions for our panelists? Send them through to [email protected] and our panellists will answer them on the day!
PANELLISTS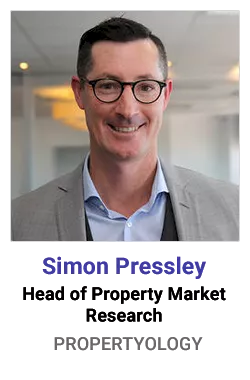 MODERATOR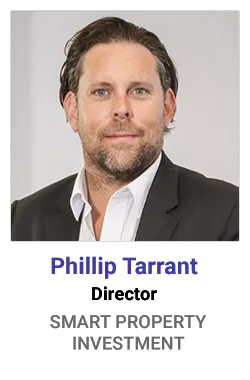 Register now
For the upcoming webcast
Already registered? Click here
Haven't registered yet? Click here