Investors still optimistic about Aussie market, survey shows
The residential property market stakeholder sentiment is still on the positive side amid skyrocketing house prices, a new survey has found.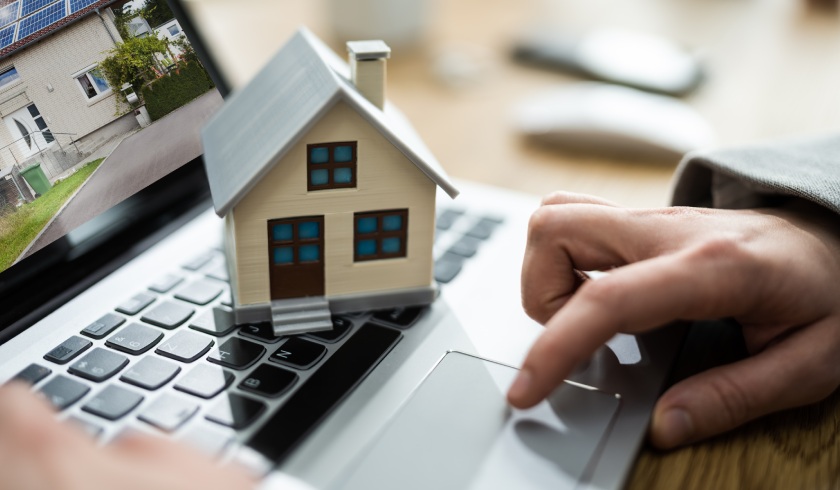 Most Australian buyers and investors are hopeful they can still break into the market and are keen on pursuing their plan of making a purchase, according to the latest Buyer Barometer COVID Survey by the Real Estate Buyers Agents Association of Australia (REBAA) and Property Talk Australia (PTA).
You're out of free articles for this month
To continue reading the rest of this article, please log in.
Create free account to get unlimited news articles and more!
Of the 669 homebuyers and investors who participated in the national survey, 56 per cent of buyers said COVID had no influence on their purchasing strategy, and have proceeded with a purchase or are still looking for a property to buy.
Furthermore, around 40 per cent of buyers were undeterred by the pandemic and made a purchase in 2021, showing a 21 per cent rise from the previous year.
"Despite the uncertainty, our survey highlights the sheer resilience of the Australian property market and the optimism of the buyer community," said REBAA president Cate Bakos.
Although 48 per cent of buyers expressed fear of missing out (FOMO) in 2022, those who remain headstrong in their pursuit of buying a home were slightly higher at 52 per cent.
For those who are still on the hunt for a house, 27 per cent said lockdowns and border restrictions prevented them from making a purchase.
Furthermore, 20 per cent were able to inspect a property and are still considering options, while 13 per cent inspected a property but have decided to put their plans on hold during the pandemic.
Meanwhile, buyers disclosed that their property decision was influenced by working conditions (40 per cent), and 46 per cent said their employers afforded them this flexibility.
REBAA has also highlighted the importance of property inspections, validated by survey results that showed 50 per cent of respondents would not buy a property without a site visit, 30 per cent would do so only with the assistance of a qualified professional, and only 20 per cent said yes to buying a property unseen.
2022 trends
In 2022, the real estate market will be an investor's market, with 49 per cent looking to invest in a second property, up from 43 per cent in 2021, the survey revealed.
According to the data, 38 per cent of investors have their eye on Queensland, citing several reasons for the preference: 24 per cent said they expect significant market growth, 14 per cent pointed to desirable lifestyle, and 13 per cent mentioned affordability.
"This is not surprising given Brisbane has been the second strongest performing property market in 2021," said Ms Bakos.
The sunshine state beat out New South Wales at 31 per cent, followed by Victoria (18 per cent), South Australia (6 per cent), Western Australia (4 per cent), and Tasmania, Northern Territory, and Canberra (3 per cent).
Since the survey revealed buyer appetite is still on the rise, Ms Bakos predicted it as  likely that house prices this year could overtake 2021 records.
Chris Dimitropoulos, Property Talk Australia (PTA) spokesperson, concurred with Ms Bakos' forecast and said he was looking forward to what the market has in store for him this year.
"The key takeaway from this latest survey is that Australia's love affair with property remains strong despite the ongoing cloud around the pandemic," he said.