Renovating on a budget

Are you planning to renovate your home or investment property but lack the big budget? You can transform properties without drowning in debt or draining your savings by using these tips.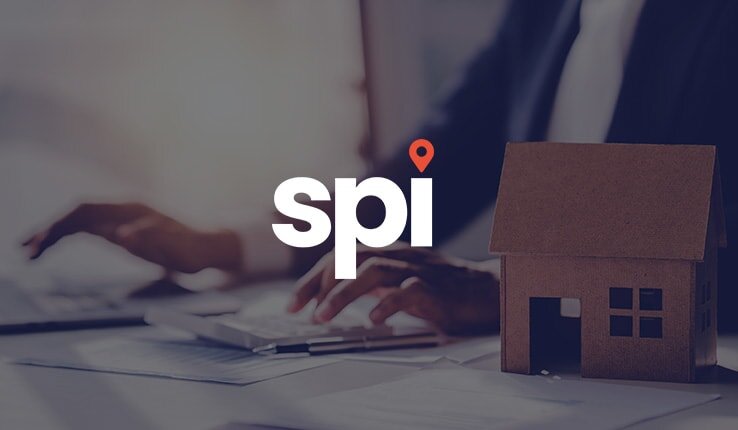 Blogger: Jane Eyles-Bennett, Hotspace Consultants
You're out of free articles for this month
To continue reading the rest of this article, please log in.
Create free account to get unlimited news articles and more!
Invest in planning.
Hire an architect, interior designer, or renovation consultant. You may think that by-passing these experts will save you money, but poor planning can cost you thousands in the long run. A long range plan can help you start with what you can afford now, while creating a timeline for other work that you would like to do. My clients work through their Renovation Action Plan at their own pace and as they can afford it – always having one clear renovation plan to follow – so when completed, it looks like it was done all in one hit.
Reuse and Repurpose.
Instead of new cabinets, can the existing ones be refinished? Consider ways to re-use items that you already have. Use an old dresser for a new vanity or a ladder as a towel rail for example. These ideas are great for some properties – and are cute, trendy, and, best of all, cheap.
Do it yourself.
The majority of a contractor's bill will be for labour, rather than materials. If you have the skills, patience, and determination to take on the project yourself, a mountain of money can be saved. On the other hand, construction mistakes can be costly, so be an honest judge of your abilities. Building sweat equity in your home or investment property is hard work but is also very rewarding. Also, be aware of the additional holding costs (mortgage repayments) which can blow out if your renovation takes longer than expected.
Be a bargain shopper.
It can be tempting to shop at boutique shops that carry more luxurious items for your property, but you will bust your budget quickly going this route. Custom made cabinetry can be replaced with stock items. Taps, window dressings, fixtures & fittings and lighting can easily be bought online. It is possible to find flooring for a fraction of the price offered at a specialty shop by looking at builder discount shops. Spending a few hours researching online can result in thousands of dollars of savings over using local specialty suppliers. Ask friends, family and colleagues, try Facebook for suggestions or head to some property forum websites and ask for recommendations there.
Get creative.
Think of ways to recreate your space without completely changing the room. You may be surprised at how much of a change can be made with a new paint color, refinishing and rearranging furnishings, and making use of clever storage solutions. Check out design books at the library and browse ideas on Pinterest or Houzz. You may be surprised by some of the brilliant, money-saving ideas you find.
---
About Jane Eyles-Bennett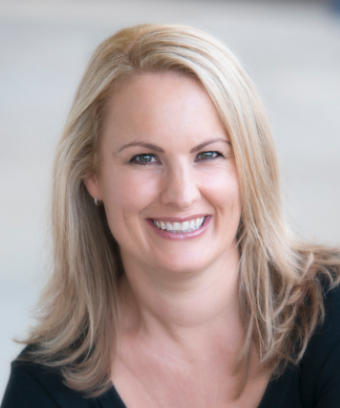 Jane Eyles-Bennett is an interior designer specialising in renovating property for profit. With over 500 happy clients to her name and millions of dollars in extra profits generated for them during her career, her business Hotspace Consultants is who smart property investors turn to for guidance when embarking on a renovation.