10 kitchen renovations you should avoid

Before beginning your kitchen renovation, here are 10 kitchen renovation ideas you should say 'no' to.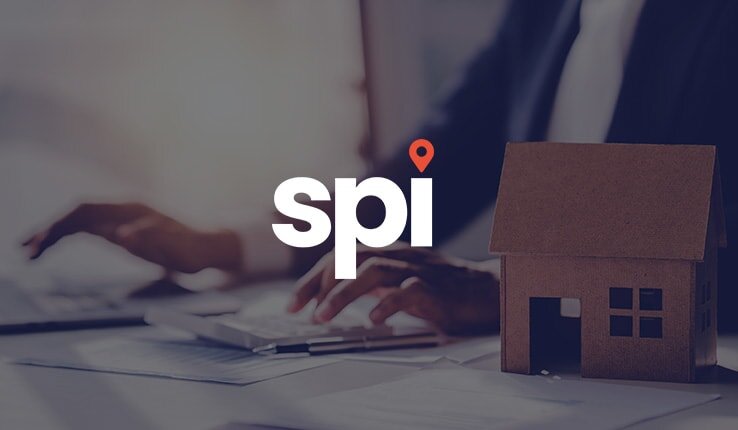 Blogger: Jane Eyles-Bennett, Hotspace Consultants
You're out of free articles for this month
To continue reading the rest of this article, please log in.
Create free account to get unlimited news articles and more!

1.    Custom-built cabinets – Many cabinets can be ordered from home improvement stores such as Bunnings, Masters or a multitude of others in almost any size, making custom-built cabinets an unnecessary expense in your kitchen renovation.
2.    Concrete countertops – Not only are concrete countertops a trend that already seems to be on its way out, they do not always turn out as perfectly in real life as they do on home improvement television shows. Nobody wants to spend hundreds of dollars and hours of their time only to be left with countertops that are uneven, cracked or unprofessional looking.
3.    Rushing the design – The kitchen is one of the most important rooms in the house so go into it with a well-thought-out design. You will want to review a floor plan, drawings of the cabinet door swings and possibly a 3D sketch. Ideally the space should be laid out using the 'kitchen triangle' for maximum usage and so that people can move around each other with ease and food preparation space creates a purposeful workflow.
4.    Commercial appliances – Unless you are a professional chef, commercial appliances are one of those features that make a great first impression but drain the budget for no practical purpose. Few modern families require a six-burner stove with a double oven.
5.    Impractical flooring – The kitchen floor will experience spills, broken dishes, overflowing sinks, and possibly small children or pets. The glossy wood floor that you are considering may wind up disappointing you. Choose a floor that is eye-catching but also durable, water resistant and hides dust and dirt relatively easily.
6.    Creating tight spaces – This is where those plans come into place. If a 3D rendering still does not allow you to picture yourself in the space, use tape or paper templates to lay out the design on the floor of the room. Make sure that the dishwasher and stove doors can be opened without bumping into the kitchen island. Ensure that there is enough space for the number of people who are expected to be in the room at the same time.
7.    Choosing a new style – If your home or investment property is a modern style home, do not design a vintage kitchen. Create a kitchen that fits into the style of the rest of the home, even if trendy products tempt you to do something new.
8.    Overbuilding – A new kitchen is an easy renovation project to spend into the tens of thousands of dollars. Be careful that you don't spend so much money or choose furnishings that price your home or investment property outside of its neighborhood.
9.    Too large a scope – If all your kitchen really needs is refinished cabinetry and new flooring then don't gut it down to the studs to start over. Plan your budget wisely and don't take on more work than necessary.
10.    Letting someone else make the decisions – A renovation can become stressful, and you may find it easy to let your designer, contractor, or renovation consultant make choices for you. This is a decision that you may regret later. While professional guidance is essential, do not undervalue your own input; particularly if it is your own home.
---
About Jane Eyles-Bennett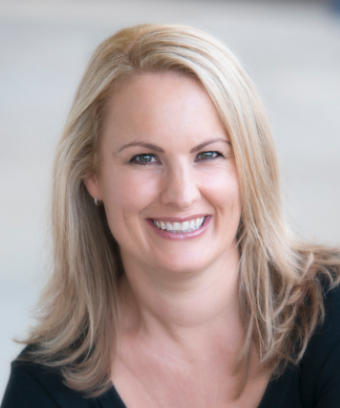 Jane Eyles-Bennett is an interior designer specialising in renovating property for profit. With over 500 happy clients to her name and millions of dollars in extra profits generated for them during her career, her business Hotspace Consultants is who smart property investors turn to for guidance when embarking on a renovation.