Why swimming pools are not always a wise investment
While swimming pools can be a fantastic lifestyle feature, for property investors they can prove to be a financial burden that eats into cash flow.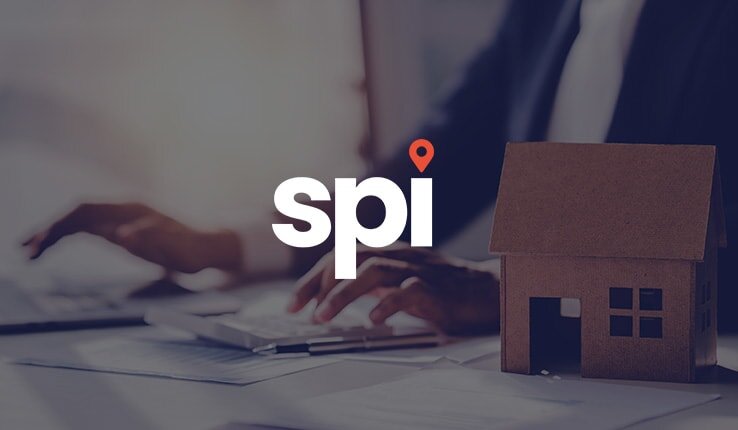 Blogger: Daniel McQuillan, executive director, Investwise 
You're out of free articles for this month
To continue reading the rest of this article, please log in.
Create free account to get unlimited news articles and more!
With the daytime temperature regularly over 30 degrees during the summer months, buying a home with a swimming pool might seem like a good investment.
For this reason, during January and February, properties with swimming pools are very popular with property buyers and that is why swimming pools are prominently featured in real estate advertisements during the summer months.
Many investors buy a home with a swimming pool believing they will prove attractive to tenants and therefore achieve a higher rental return.
In reality, prospective tenants tend to be split between those who would like a swimming pool and those who do not want a swimming pool.
As a result, properties with a swimming pool generally do not command significantly more rent than a similar property without a swimming pool, yet the investor can be saddled with high maintenance costs associated with swimming pools.
Many investors have fallen into the trap of buying a house with a swimming pool because over the last decade there has been a major focus on outdoor living in the WA property market, with property owners spending larger amounts of money on enhancing the outdoor living features of their homes.
This focus on lifestyle is encouraging more property buyers to purchase homes with swimming pools.

Financially, however, property buyers are unlikely to recoup the additional money they paid for the swimming pool in the short term.

This is because if they decide to sell the property after a short period of time, there will be as many buyers who do not want a swimming pool as those who want one.

For investors, the purchase of a home with a swimming pool can prove a financial headache. While swimming pools are attractive to some renters who have children, there are an equal amount of tenants who do not want a swimming pool.

In addition, the landlord has the problem of ensuring the swimming pool complies with all current federal, state and local government regulations. They also have to pay the cost of regular local government inspections. Landlords also have to consider any public liability claims that may arise if someone is hurt using the pool.

There is also the cost of maintaining the swimming pool. Swimming pool equipment needs to be regularly replaced and this can prove very expensive. For example, the cost of purchasing and installing a swimming pool pump can be in excess of $1,000.

In addition, there are the growing financial costs of paying for the water, maintenance, cleaning and chemicals associated with swimming pools. If you are buying an apartment in a complex which has a pool, then these costs can be shared. However, stand-alone property owners must carry the full costs.
Recent rises in government taxes and charges have put a squeeze on the cash flow of many landlords, so buying a home with a swimming pool needs to be treated with caution.

If you have just purchased a home with a pool as an investor, then you should ensure that the contract states that the tenant is responsible for the cost of all water consumption associated with the property. In addition, you should ensure that the weekly rent covers the cost of employing a swimming pool company to regularly service the swimming pool.

However, if you are considering buying an investment property for the first time, you should consider buying a home in a good location that has features that appeal to all tenants. These features should include ducted air conditioning, a garage and good security.