4 property investment lessons to keep in mind
Eddie Dilleen started investing in properties when he was only 18 when he was keen on making the most out of the opportunities that came up right before major Australian property markets took off and saw a massive boom. Eight years later, he now holds 11 real estate assets and is currently in the middle of settling on his 12th investment. Here's the lessons he learned along the way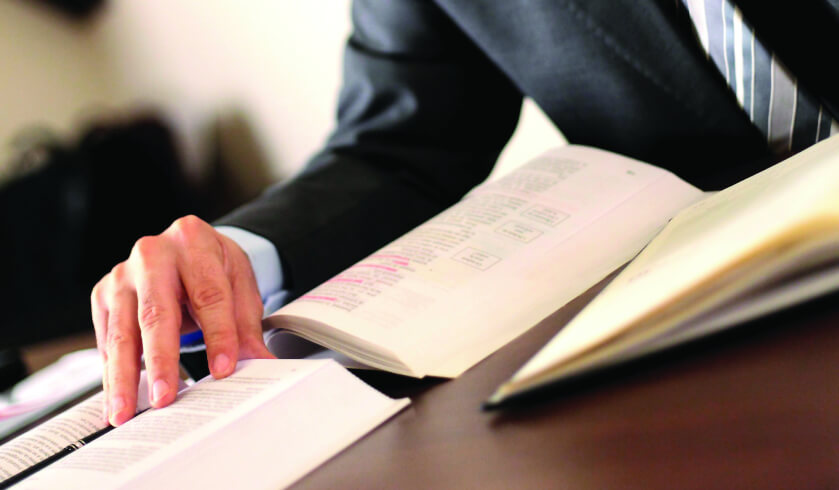 Right at the beginning of his journey, Eddie made sure to spend his time and energy doing research and understanding the fundamentals of property in order to make the best investment decisions.
You're out of free articles for this month
To continue reading the rest of this article, please log in.
Create free account to get unlimited news articles and more!
The property investor shares some of the most important lessons he learned throughout his journey towards creating wealth:
Finance
According to Eddie, this is "one of the biggest things" to consider in property investment.
He said: "To realise how finance works, you have to … know how a broker works, [and know] what their processes are in place."
"You have to study all these things and kind of become a master at all trades in terms of how to structure your portfolio.
"[You have to know] when not to cross-collateralise, what types of properties to purchase, when you're going to have to focus on high yields, and when you can relax a little bit—there's a lot of different facets to it," Eddie added.
Cash flow and yield
Like all property investors, Eddie encountered some setbacks throughout his property investment journey. One of the most common problems he had to face with is the unexpected need for repairs and minor renovations, which can ultimately affect his cash flow.
"That's why you have to 'cash flow' your properties and make sure the yields are really high," he said.
Moreover, he advised his fellow investors to take on a "big picture perspective" when purchasing investment properties.
The property investor explained: "A lot of investors when they go to invest in property, they focus on $200 there, $500 here, a thousand dollars there … and it sometimes stops them from actually purchasing a property."
"Most likely within 20 years, they're going to look back and wish they did purchase that property because [despite the] $200 here, $500 there, the property's most likely going to double within 10 to 20 years.
"Just to save a few bucks upfront can actually cost you a lot of money in the future," he added.
'Strength in numbers'
After acquiring more than 10 properties within less than a decade, Eddie learned that more assets will most likely lead to better results, as long as these assets are structured correctly.
According to him: "If you've got, say, two properties … [then] both of them go empty for a week or whatever for some reason … [Even if] you have insurance … that would be your whole portfolio."
"If you had six or seven or eight, then that's only a small amount and your cash flow would [carry it through]," he added.
Dedication
As simple as Eddie makes it sound, he admits that property investment entails hard work. In fact, at the beginning of his journey, he had to work three jobs in order to save up enough capital to continue growing his portfolio.
His passion for property investment certainly contributed to the success he's experiencing now.
He said: "It's something I get excited for when I'm waking up in the morning."
After almost 10 years of investing, Eddie decided to put his expertise to good use by establishing his own buyers' agency, which aims to help people start their own wealth-creation journey.
The property investor-turned-professional shared: "I always thought that once I hit eight, 10, 11 properties and I had more passive income … I just wouldn't do anything, I'd just sit on my backside and watch TV all day … Unfortunately, once you get hooked, you get hooked, and you just can't stop."
"My brain just doesn't stop. It just keeps going. I live for property," he concluded. 
Tune in to Eddie Dilleen's episode on The Smart Property Investment Show to know more about why he branched out into different markets around Australia instead of sticking to his backyard, as well as the unexpected setbacks he faced along the way.