Investment tip: How to form a good financial team
Property investor Eddie Dilleen has successfully built an 11-property portfolio in the span of eight years through diligence, hard work, and the help of reliable property professionals. Here's how he amassed those professionals.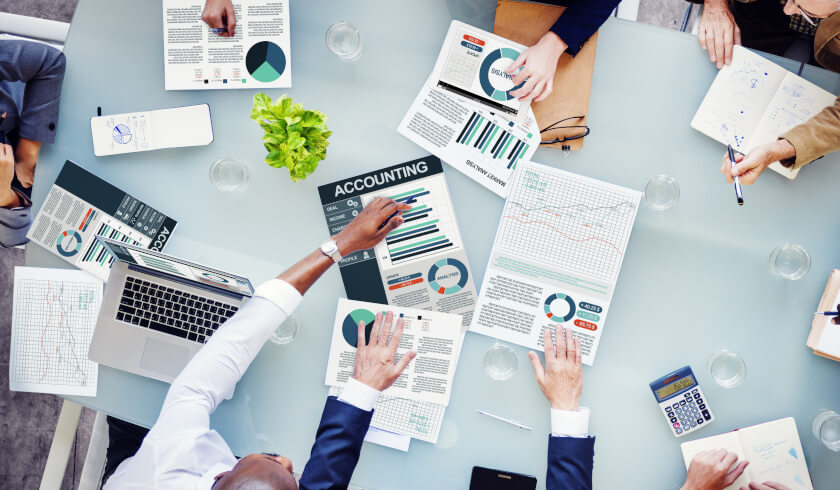 Throughout his wealth-creation journey, Eddie has engaged with good mortgage brokers who have helped him acquire some of his assets.
You're out of free articles for this month
To continue reading the rest of this article, please log in.
Create free account to get unlimited news articles and more!
He shared: "Two of the recent properties I've purchased have been through brokers. Pretty much all of the other ones were just directly through the bank … [and] I've also started purchasing a property through a self-managed super fund."
According to the property investor, he would not have had a clue about the different financing options had he not started his journey with good education. Miscommunicated information, he said, is one of the most common hindrances to success in the property investment.
Real Estate Business' Tim Neary agreed and said: "People make assumptions, and then they set themselves up as experts."
"You've got to watch out for that and speak to [actual] experts," he added.
Here are two simple ways to form a good professional team:
1. Talk to someone who has done it before
Eddie started his journey by reading lots of books, listening to podcasts, and watching shows about property investment—but he admits that while these are necessary, they weren't enough orientation to the landscape. He believes that nothing beats education through experience, and it is definitely worthwhile to hear the stories of investors who have spent years building wealth.
The property investor shared: "I didn't have anyone there who I could turn to, like no one in my family ever owned an investment property, or any of my friends ... I kind of had to just learn by trial and error."
"Nowadays, obviously, you've got a lot of people who do have more experiences, so … talk to someone who has done it before ... someone who has properties that you aim to [have].
"There are a lot of companies out there where … they only got one property but they say 'Buy six', so you've got to take that as a grain of salt and make sure you do your research," he added.
2. Do your own research
Aside from seeking help from property investors and experts, you also have to educate yourself in order to make the best decisions. After all, no one property investment journey is the same, and it takes good research to know which strategies will work best for you based on your goals, capabilities, and limitations as a property investor.
Property professionals can only do so much as your guides through the property investment landscape.
Eddie said: "Whoever you use for a broker, obviously, they have to be efficient in helping structure a large portfolio … [but you also have to do your own research]."
"I've got a few people that I've spoke[n] to who ... purchase with friends … [and/or] family members, [then] they go back to purchase in their own name and they cannot get finance.
"That comes back to learning about finance, how banks look at a person's debt when they purchase it with someone else's name or with a family or friend or in joint names, [and how best to structure] your portfolio, basically, [as well as] how you should purchase each property," he concluded.
Tune in to Eddie Dilleen's episode on The Smart Property Investment Show to know more about why he branched out into different markets around Australia instead of sticking to his backyard, as well as the unexpected setbacks he faced along the way.