How to 'Queensland-proof' your investment property at reno time
Some areas in Queensland are prone to cyclones and/or monsoonal rains. If your investment property happens to be in one of them, here are all the must-do precautions to take when doing renos to make sure your asset is properly "Queensland- proof".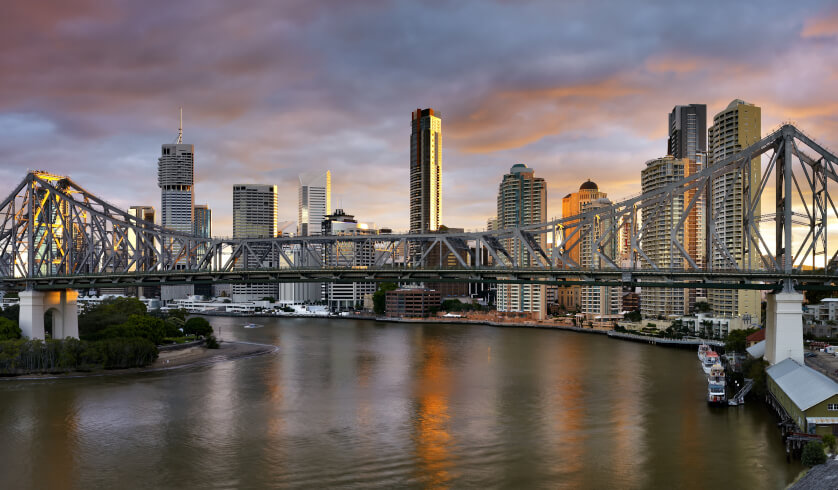 Renovation expert Dr Naomi Findlay says the first thing to take "very, very" seriously is drainage.
You're out of free articles for this month
To continue reading the rest of this article, please log in.
Create free account to get unlimited news articles and more!
"There's a couple of different things that I think about. One is what you need to be doing to your property to withstand that sort of barrage," she told Smart Property Investment. 
"So obviously with flood and downpour and monsoonal rains, you need to make sure when you are doing renovations that you have adequate storm water and roof drainings and adequate drainage off your site."
Deluge
She said you should aim for what she calls over-capacity drainage.
"This wouldn't protect you against rising seas or flooding of an entire area, but it would protect you from flooding in your own area due to massive monsoonal rains. 
"Another thing that can happen is a massive deluge in a really short period of time. Your whole area might not flood but the storm water can't actually cope with it.
"For example, there might not be wide enough gutters or enough downpipes plugged into those gutters to get the rain off the roof and away from the building in a short enough period of time."
Dr Findlay said this is an important consideration because the damage can be extensive if it is neglected.
"That's really important because what can happen is you can get water backtracking under your eve and down your walls or in-wall cavity."
Dr Findlay also pointed out that if you have a retainer wall to make sure you have adequate drainage behind and in front of it to take the water away from the house.
Demountable 
She said that cyclone areas are strictly regulated.
"There are national specifications about the different elements, products, types of bracings and construction methods you need to use," said Dr Findlay.
"But from a realistic perspective, you'd want to be looking to make sure that you don't create sails, or something for the wind to catch hold of. You'd want to have indoor-outdoor spaces that are very easy to dismantle and store.
"One of the biggest things that causes damage often in cyclones is flying debris."