Tune in to the latest episode of Property Showcase, the podcast with the inside track on the products and businesses that will help turbocharge your portfolio, maximise returns and make your overall investment experience seamless and stress-free!
To hear more about these services, make sure to tune in to this episode of Property Showcase!
 Make sure you never miss an episode by subscribing to us now on iTunes!
---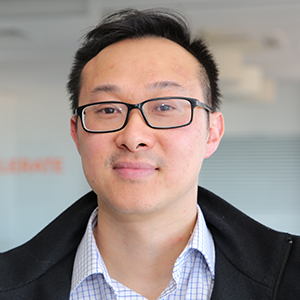 Rethink Investing
Son Pham is the accredited Head of Mortgages at Rethink Financing/Rethink Investing. He has over 6 years' experience writing loans, over 12 years in the wealth management industry working for the likes of CBA, AMP and private practice and he is also a licenced financial planner (AFSL 326450). He has multiple investment properties that are cash flow positive which help pay his mortgage on his home and fund his lifestyle.
Son is able to write all types of residential and commercial property loans.
In this episode of Property Showcase, head of mortgages at Rethink investing Son Pham joins host Tim Neary to unpack how an investor should approach getting a mortgage in place with banks tightening down on serviceability.
Hear from Son about: 
The pitfalls that he has seen people get into
Interest only loans and if that is the way to go
How the mortgage division supports the overall business of Rethink Investing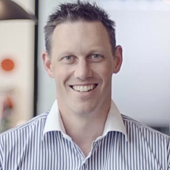 OpenCorp
Whether it's building a successful property portfolio or investing in one of their Development Funds, Open Corp can help you through every stage of your investment journey. The team has 40 property specialists who collectively have been involved in over $4 billion worth of property transactions and the acquisition of more than 8000 homes and investment properties.
In this episode of Property Showcase, director of investment services for Open Corp Michael Beresford, joins editor of Real Estate, Tim Neary to share why he disagrees that the cooling market means that the best times are behind us.
In this episode, hear from Michael about: 
Why Brisbane is a good investment option right now
How he wants to help clients take advantage of the current market
Why negative press can be good for investors
---
Be the first to hear the 
latest
 property investment insights