"We own two properties in Gladstone. We're not sure whether to sell or hold tight. What are prospects like for investors who own properties in Gladstone?"
Gladstone is by no means a city that is going to become a ghost town – quite the opposite. When it comes to mining towns, it's important to select an area with diversity and multiple growth drivers.
If all Gladstone had was the LNG expansion project, I'd be concerned. But with a vibrant mix of employment, several employers in the mining industry and an expanded port, this city has a lot going for it. For those who bought into Gladstone solely to piggyback on rising house prices and high yields, the bubble has burst somewhat. But like all busy cities, growth will continue.
Obviously, if a property is costing any investor a negative cash- ow burden, which is too great to bear, they should have a conversation with their accountant and seek specific advice regarding holding versus selling.
But if an investor is disenfranchised with moderated growth and yields compared to the boom times, they should take stock and give their position some reflection.
Booms can't, and don't, last forever. Investors should be well aware of the risk they take when they buy into a boom town. If their cash flows can cover negatively geared assets, or if they aren't dependant on the steadily increasing gains, they may well have a happyexperience.
But for those who bought into Gladstone more recently to ride the LNG boom, times aren't looking up yet I'm afraid.
Cate Bakos. buyer's agent. Empower Wealth

About the Blogger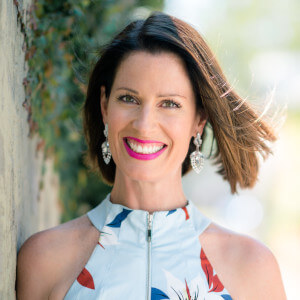 Cate Bakos is an independent buyers advocate, a qualified property investment advisor, and owner and manager of Cate Bakos Property.
Top Suburbs
Highest annual price growth - click a suburb below to view full profile data:
latest news