Property rose by 300%, but owners shouldn't get cocky
Property prices in capital cities are likely to increase, new data has revealed, but owners have been warned against becoming overconfident amid economic conditions that are potentially ripe for a financial crisis.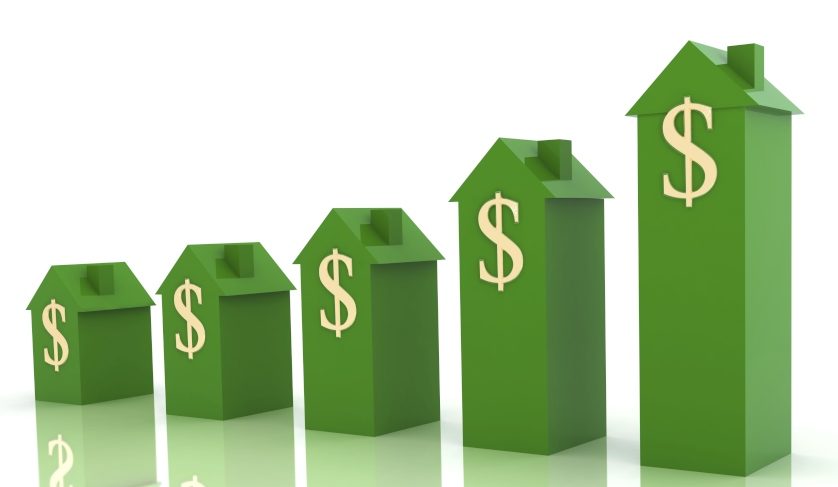 CoreLogic research analyst Cameron Kusher warns that the continued rises in prices does not mean the housing market is "bulletproof". He pointed to some instances of dwelling values falling "dramatically and rapidly".
You're out of free articles for this month
To continue reading the rest of this article, please log in.
Create free account to get unlimited news articles and more!
According to CoreLogic's latest data, dwelling values rose by a staggering 346.4 per cent in the last 20 years to April 2017, with major falls occurring between March and December in 2008 by -6.1 per cent, and between October 2010 and May 2012 by -7.4 per cent.
The fall in 2008 was attributed to the global financial crisis, while the fall that started in 2010 was attributed to higher interest rates and the elimination of first home buyer incentives.
"Looking at the declines which commenced in 2008, the magnitude of falls was fairly minor considering most advanced economies fell into recession as a result of the financial crisis," Mr Kusher said.
In 2008, the capital city to experience the largest fall was Melbourne at 8.3 per cent.
The next largest fall was Perth at 6.8 per cent, followed by Sydney at 6.2 per cent, Brisbane at 4.7 per cent, Hobart at 3.5 per cent, Canberra at 3.2 per cent, Adelaide at 3.1 per cent and Darwin at 2.1 per cent.
"The period of decline proved quite short and it has become clear that the stimulus measures effectively staved off sharper declines and possibly a national recession," Mr Kusher said.
Between 2010 and 2012, Darwin fell the most at 19.7 per cent.
Following this was Hobart at 14.3 per cent, Brisbane at 11.7 per cent, Melbourne at 10.5 per cent, Perth at 10.1 per cent, Adelaide at 6.9 per cent and Sydney at 5 Per cent.
Mr Kusher said the data serves as a reminder that while capital cities are currently up, they have the potential to go down dramatically.
"The impetus for previous declines has been around external economic shocks along with the stimulus of low interest rates and grants to first home buyers being removed," he said.
Unemployment rates today are comparable to that of the 2008 financial crisis. Historically low mortgage rates moving higher and record-high household debt are warning signs that Australia could experience a fall similar to that of 2008 and 2010, Mr Kusher said.
"Depending on how much mortgage rates are increased – noting that this is not happening due to the RBA – home owners should be aware that it could lead to a slowing or even some potential falls in dwelling values," he warned.