3 steps for a painless renovation
According to a body corporate expert, home renovation TV shows are inspiring property owners to do to their own renovations before consulting with strata or other owners, which is causing an increase in noise complaints. Here's how to avoid being a tool when you pick up a tool.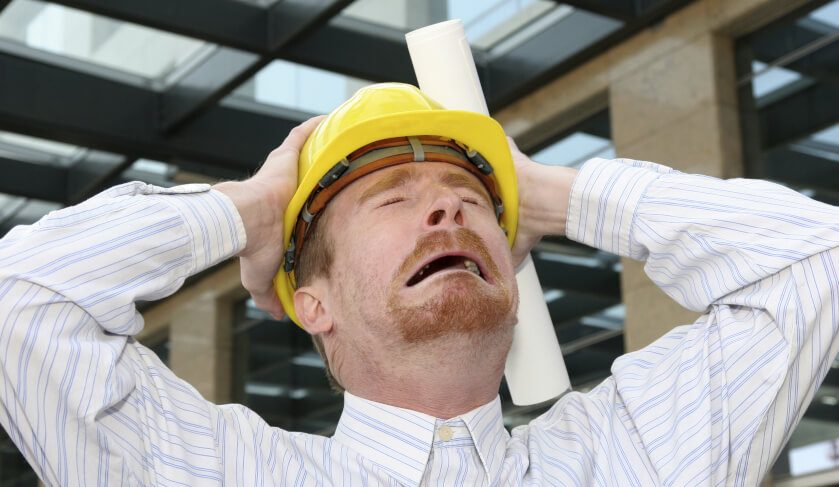 Ace Body Corporate CEO Stephen Raff is calling out for property owners to be careful before deciding to renovate their apartment and keep in mind the other owners and tenants around the property.
You're out of free articles for this month
To continue reading the rest of this article, please log in.
Create free account to get unlimited news articles and more!
"It can be very tempting to start planning your renovation straight away, after getting the inspiration from a great project on TV, but we are urging owners to pump the brakes, and take stock of their surroundings," said Mr Raff.
"Living in an apartment or unit means sharing walls, ceilings and floors with your neighbours, so the addition of an unapproved renovation can quickly cause arguments."
In order to renovate a property and keep the peace with everyone, Mr Raff recommends the following steps:
1. Consult by-laws and plan of subdivision
"These rules govern the use of common property and outline what is and isn't allowed when it comes to renovations," Mr Raff said.
"Some buildings won't allow floorboards because of noise concerns, while others may have regulations that govern the insulation and hours of work.
"These are all questions that can be answered by a body corporate/owners' corporation manager to identify any potential issues and also to look through strata by-laws for any previous renovations carried out on the property."
Mr Raff stressed it is important for the body corporate or owners' corporation to view the plan of subdivision at this early stage to figure out what belongs to the owner and what belongs to the body corporate or owners' corporation.
He added if the plan of subdivision is unclear, the owner then should talk with other owners, the strata manager, and if need be, ask for a legal opinion before going ahead with renovations.
"Without specific permission, you're only able to do things that don't affect the common property, but that's not to say you can't achieve some brilliant things with what you're entitled to change," Mr Raff said.
According to Mr Raff, a lot of issues occur with owners who have not had a property in a strata community before.
"Many people new to apartment living are coming from a house where they could do whatever they want, but living in a strata community does not work that way," he said.
"Prospective renovators need to be clear about what is and is not common property."
2. Get permission from body corporate/owners' corporation
For works requiring approval, Mr Raff said owners will need to get permission from the body corporate/owners' corporation, preferably in writing.
"You will need to provide specific details about the planned renovations to the body corporate/owners' corporation, and it's important to provide as much information as possible, including the type of works and how they will affect common property, the duration of the renovations and how common areas will be used during the renovations," Mr Raff said.
"Some issues include noise and whether or not you need permission to have a skip on site. Generally, you'll be held liable for any damage to common property that occurs during the work."
Body corporate/owners' corporation can also include various conditions to their approval, such as times when renovations can take place, and to use specific building materials.
3. Be a good neighbour
Mr Raff also said that in order to have the most painless renovation possible, not only do you need to talk with the body corporate/owners' corporation, but neighbours should be informed about renovations too.
"Communication with others in your scheme is vital for renovations in strata – keep the other residents informed about the progress of your plans and give them plenty of notice as to when any work will commence," Mr Raff said.
"Everyone is entitled to the peaceful enjoyment of their home and even the best managed strata scheme can be brought to their knees by bickering neighbours."