Landlord v property manager – who can do the job better?
Managing an investment property by yourself can save you money, while a property manager can help out a time-poor investor. However, is it worth an investor's time to hire a property manager?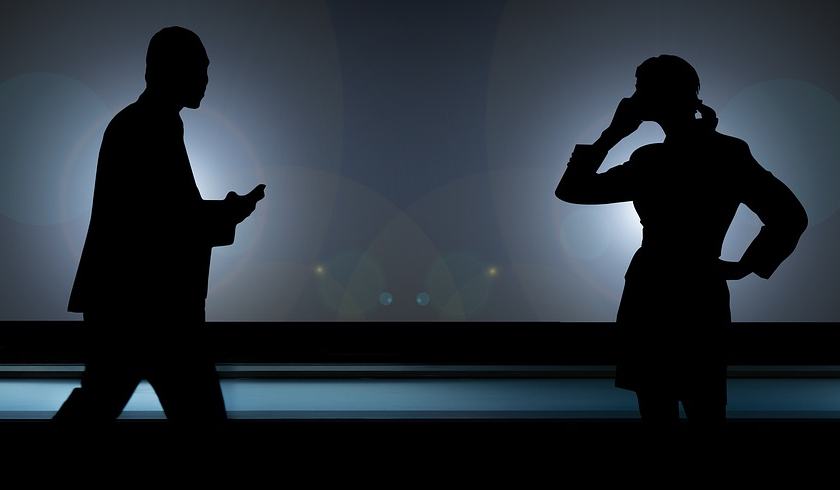 In order to determine whether or not a property manager is worth an investor's money, bank ME's head of home loans Patrick Nolan goes through the process of what an investor does that a property manager can possibly help out with:
You're out of free articles for this month
To continue reading the rest of this article, please log in.
Create free account to get unlimited news articles and more!
Finding a tenant
Mr Nolan says property managers can usually charge an initial letting fee, typically equal to one week's rent, for organising opens, interviewing tenants and making sure to carefully check references, which is a task that can be easily done by a landlord.
However, there are some legal obligations that can take up a landlord's time, such as "lodging the rental bond on time with the appropriate statutory authority, asking the tenant to identify any faults with the property upon moving in and accurately completing the lease agreement", according to Mr Nolan.
"If you have the time, and you're comfortable ticking off all the legal boxes, taking a do-it-yourself approach to landing a tenant is possible."
Winner: Landlord
Management
The management and maintenance of a tenancy can be difficult for a landlord, Mr Nolan says.
"Property managers normally charge a fee for this service, and while it varies between agents, you could pay between 5 to 12 per cent of gross rent in management fees," he said.
"So, if your property commands weekly rent of $500, property management fees could cost from $25 to $60 each week. It's a decent chunk of rent, but while this fee can be open to negotiation, it's not always money for jam."
Along with collecting rent, both on time and chasing up late payments, property managers also regularly inspect properties to ensure it is consistent with the law, and can organise any repairs that arise.
"Property managers also organise minor repairs. This may not seem overly challenging – until the tenant calls late at night to say the stove isn't working, or you're left trying to call out a plumber on a weekend," Mr Nolan said.
"At that point, the management fee you're saving can seem like a small price to pay for a hassle-free investment. Property managers, on the other hand, usually have a network of tradies they can call on at a moment's notice."
Winner: Property manager

Rent collection
A property manager can represent a landlord in every instance with a tenant, which can include discrepancies involving rent.

"The vast majority of tenants pay rent on time. But if they don't, landlords can't simply go knocking for their money – strict legal provisions apply," Mr Nolan warned.
"Landlords can send tenants a breach notice when the rent is overdue, though the tenant must be behind for a specific number of days (which varies between states and territories) before such a notice can be issued.
"Worst case scenario you could find yourself slogging it out with the tenant in a court or tribunal – a role the managing agent would normally undertake on the landlord's behalf."
Draw
Tax reporting
Tax time can mean a lot of work for a landlord, which can be streamlined with a property manager, who can process multiple payments into a single statement.
"At tax time, you'll receive a single statement summarising the rent received and itemising outgoings associated with the property, for costs like repairs and maintenance. It's paperwork a DIY landlord will need to handle themselves," Mr Nolan said.
Winner: Property manager
Is a property manager worth it?
"The nub of it is that yes, you can save money as a do-it-yourself landlord. But it's a big responsibility with the potential to demand a fair chunk of your time," Mr Nolan said.
"It also pays to familiarise yourself with the tenancy laws that apply in your part of Australia to avoid landing yourself in legal hot water.

"Paying a decent agent to manage the property on your behalf is more likely to provide a smooth-sailing investment experience. In other words, you won't have to deal with the tenants at all, and that's often just the way many landlords and tenants prefer it."