How to protect your short-term letted property
If you own property in a strata-based community, it's important to know what steps you need to take in order to put up your property on services such as Airbnb.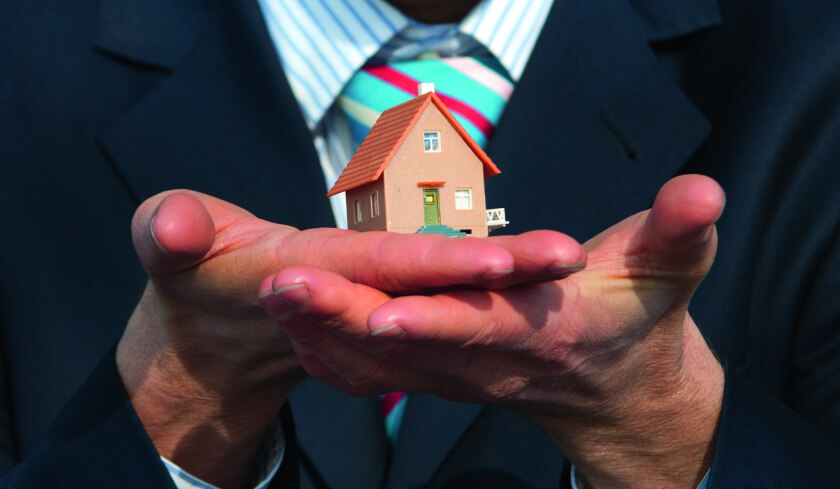 As covered previously, the only body that can currently restrict short-term holiday letting is the local council, and by-laws can hold changing the use of a lot by at least 21 days, but what else do owners need to do in order to short-term holiday let their property and maximise their returns?
You're out of free articles for this month
To continue reading the rest of this article, please log in.
Create free account to get unlimited news articles and more!
"If you would like to rent out your property on the short-term, I think you need to do a bit of research," said Quirin Schwaighofer, one of the co-founders of MadeComfy.
"It depends where your property is located. Short-term renting is [not] a good option [everywhere]."
"It depends also on yourself, what you would like to do. Would you like the flexibility to use your property ... as well? Short-term gives you that option, that you can use it for a few months a year, and you can rent it out the remainder of the year. And, it's important to look into the financial returns, so does it make sense for you?"
Aside from doing the proper research and thinking processes, Sabrina Bethunin, the other co-founder of MadeComfy, says that owners need to ensure strict house rules to protect your property and the surrounding neighbours.
"It's really important so they have strict house rules, so avoiding … house parties, or to overcrowd, [taking] into account your neighbours and the wellbeing of everyone," Ms Bethunin said.
Examples of MadeComfy's rules to protect property is to enforce a maximum of two people per bedroom, taking photo identification of guests along with credit card details to take a bond out, and to have insurances to cover potential damage.
"It's all around rules and education and making sure where people stay, that there are rules in place, and that the community expects everyone to follow those rules," Mr Schwaighofer agreed.
It is also a good idea to ensure, if you live far away from the short-term holiday letted property, that there is someone that can be contacted by building managers or strata to solve issues.
"The reason why strata or building managers don't like Airbnb or short-term is … they have no understanding who's doing the short-term, who [really has] responsibility for overcrowding, and who is the point of contact if something goes wrong," Ms Bethunin said.
"That is, of course, a problem for strata and building managers that needs to be addressed.
Ms Bethunin added the way MadeComfy ensure complaints by building managers and strata [are addressed], is to make sure they have their contact details, and in the worst case scenario, evict guests if they do not follow the rules.