The biggest mistake when buying an investment property
When looking for the perfect property, many things can go wrong. However, according to experts, it all boils down to one thing.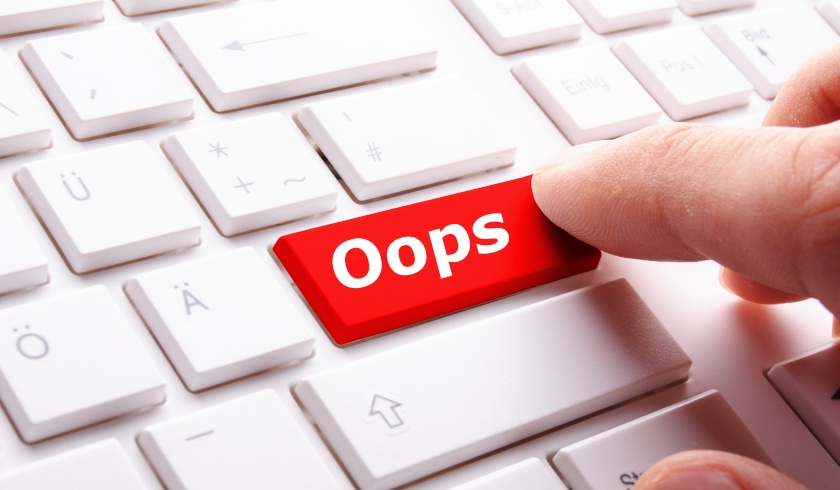 Speaking at a panel hosted by financial planner Fox & Hare Financial Advice, buyer's agent Kellie Landrey from Scoutable said when it comes to buying a home to live in or an investment property to make a profit, you need to change the way you think about property.
You're out of free articles for this month
To continue reading the rest of this article, please log in.
Create free account to get unlimited news articles and more!
When looking for a home to purchase, Ms Landrey said it is important to have a list of qualities you would like to see in a home.
"Perhaps you've been looking for six months, maybe longer, and you're really frustrated, that when you get to the house, you're like, 'I'll sacrifice that, I'll compromise thing[s], I'll compromise that,' and then you get the house, and you're like, 'No, I didn't really want to do that!'" she said.
"So, it's really important to stay true to the point of what you want."
When it then comes to purchasing an investment property, Ms Landrey said investors need to take off the "home owner hat" and look at the property from the opposite perspective.
"Don't look at the pretty, shiny things of what you would like and think about what's important for, that's going to appeal to the widest pool of tenants," she said.
"It's not about what you like, it's about what the tenants will like."
Glen Hare, co-founder of Fox & Hare Financial Advice, agreed, identifying an emotional trend for first-time investors.
"Something I do see quite often is if we've got a client that grew up in Brisbane, quite often they think, 'Oh, maybe Brisbane's a good opportunity'," Mr Hare said.
"If we have a client that grew up in Perth, [they think] 'Oh, maybe Perth is a good opportunity.' And I think myself, I grew up in the Northern Beaches. When I first started looking for property, that's where I looked because that's the area where I had an emotional [tie]."
Ms Landrey has also noticed this trend, saying that she believes approximately 70 per cent of people who own a second home purchase within 5 kilometres of where they live.
Anthony Millet, CEO of fractional investment company BRICKX, also has noticed this emotional trend in his website, noting large amounts of people who live in New South Wales are fractionally investing into property in New South Wales, as opposed to property in Melbourne and vice versa.
"People do have a natural bias whether they recognise it or not," Mr Millet said.
Mr Millet recommended when looking for an investment property, it is important to look at the area it is located in, such as its proximity to schools and infrastructure, and less about the colour of the walls of the property, which can be painted over.
"It's really about how rentable is this property and what do we think about this kind of future long-term prospects."