The worst and best ways to make an offer to an agent
Selling agents are some of the few standing in your way to purchasing a new property. What do they absolutely love, and what will place you in their bad books?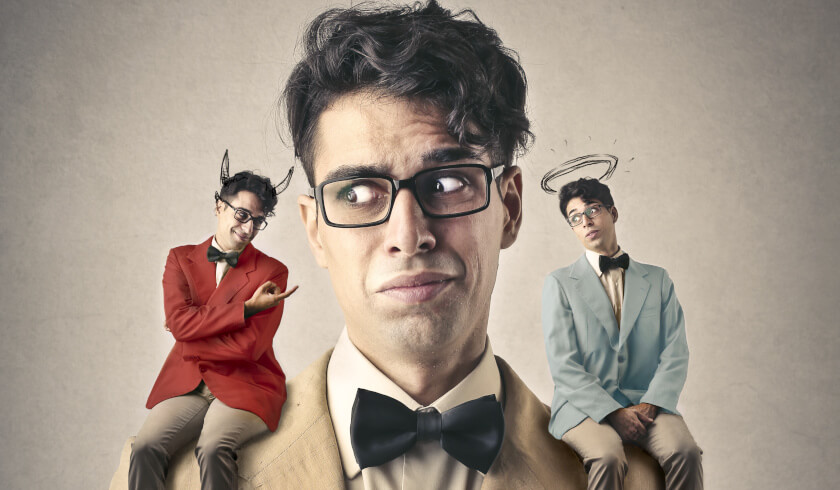 When it comes down to making an offer, the wrong kind can turn an agent away and lose out on the perfect addition to your portfolio.
You're out of free articles for this month
To continue reading the rest of this article, please log in.
Create free account to get unlimited news articles and more!
One kind in particular is low-balling, according to buyer's agent Kellie Landrey at Scoutable.
"When you make an offer, don't completely lowball them, because they're just going to get pissed off at you and they're not going to consider you as a serious buyer," she said at a panel by hosted by financial planner Fox & Hare Financial Advice.
"What I find is, initially, low-balling the price then is just going to make more buyers come in over you and then it might start selling for more than what you wanted to pay when you just could've gone in initially at the right price and got it together."
Instead of going in with a drastically low offer, Ms Landrey first suggested to find out as much as you can from the selling agent.
"You do be friendly with [selling agents], but then ultimately, you are competing with them to get the best price. They're not working for you, they're working for the seller, so their job is to get as much money out of you as possible," she said.
"My advice is to try and extract as much information about how many people are interested in the property, the situation for the vendor, try and figure out how desperate they are to sell, and while you're doing that, do all your [research] so you understand what the property is actually worth."
As an example, Ms Landrey posed the hypothetical situation of a property with a guiding price of $1.5 million, but your own research shows the property is worth $1.7 million. In this case, if you are happy with paying that, Ms Landrey suggested that buyers could go in at $1.6 million to prove they should be taken seriously.
"So, it's just all about playing a little game with them, but also just trying to be not crazy below what it should be," she said.
Another preferred offering method is to put in an offer pre-auction, as doing so will assist selling agents.
"A lot of agents like negotiating pre-auction if they don't have a lot of buyers on it, because it doesn't affect their stats, so they can say it sold pre-auction; … it helps them promote themselves to the future deals that they're going to get," Ms Landrey said.