What you need to know about the ACT's removal of commercial stamp duty
Next month, buying commercial property in the nation's capital will no longer incur stamp duty. For residential investors considering investing into commercial property, what does this mean?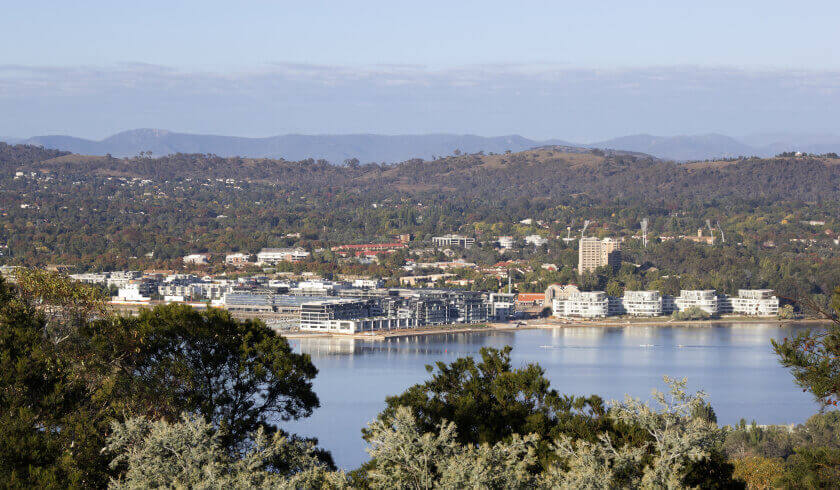 Investing in commercial property is set to get a whole lot cheaper starting next month, with the ACT government removing stamp duty on commercial properties worth $1.5 million or less.
You're out of free articles for this month
To continue reading the rest of this article, please log in.
Create free account to get unlimited news articles and more!
For residential investors who may be thinking of commercial investment, this reduction in overall cost could be an entry point for them and could see returns ride, according to Matthew Winter, Colliers International manager of investment services.
"The conveyance duty abolition will … make the ACT more attractive for commercial property investment by making it cheaper to purchase here, which in turn increases potential returns, and make the Territory more competitive when weighed against other jurisdictions," Mr Winter said.
Scott O'Neill, director at Rethink Investing, believes the announcement of the removal of stamp duty is a great thing for residential property investors considering commercial investment, but they will need to make a decision quickly, as prices could rise soon.
"It's definitely worth considering now because stamp duty's a pretty large cost," Mr O'Neill said to Smart Property Investment.
"We're talking tens of thousands of dollars, you're going to pay less, but traditionally, when a government gets rid of stamp duty ... it creates more activity in that space, and the price generally rise by more than or an equal amount to what it's been dropped."
The ACT commercial property market is quite healthy, Mr O'Neill said, but it has seen a slight reduction recently, and even with the stamp duty removal, residential investors looking to invest in commercial property may wish to look elsewhere.
"We consider other markets just because it's high yielding, and personally I'd rather buy [a 7.5] per cent net return in Brisbane, which Brisbane's many times the size of ACT, and there's more growth drivers," he said.
"It's probably dropped 0.5 of a per cent. We used to find 8 per cent plus returns very easily, now it's more like 7.5 per cent plus returns for a good property.
"I think ACT's a great place to invest but stick to the bigger capital cities I think."