The goal-setting mistakes property investors make
One financial adviser finds that many of her property investor clients falter with the basics, which has a knock-on impact with their portfolio outcomes.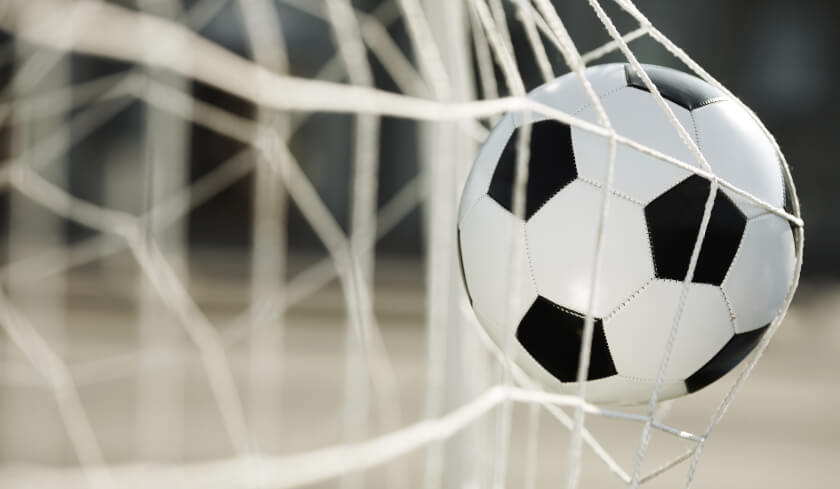 Any good plan needs a goal, but many property investors are not thinking hard enough or long enough when it comes to the end result of their investing, according to Jessica Brady of Fox & Hare.
You're out of free articles for this month
To continue reading the rest of this article, please log in.
Create free account to get unlimited news articles and more!
Speaking at a property investing event in Sydney's Surry Hills this week, Ms Brady said she notices a lack of goal-setting with her clients when she asks what their strategy is.
When advising clients on how to invest into property, she said investors can get the best outcome if they have an idea of what wealth means for them.
"Everyone's interpretation of what wealth looks like is significantly different. Is it the opportunity for you to go and do community work for some community organisations that you are really passionate about, [or] is it like one of our clients who wants to spend six months in Australia and six months in France?" she said.
"If your goal is retirement, if your retirement is wealth, you probably haven't given enough thought or consideration to what does that actually mean for you. What does that ideal life look like for you?"
In order to address these lack of goals, Ms Brady recommended adapting an investor's existing plan to accommodate for short-, medium- and long-term goals for 12 months, five years, and then past five years.
"I would strongly suggest that you do this collaboratively as a team, and that is: take yourself out, go and get a coffee, get a wine, go and have breakfast, and actually sit down and have some pretty challenging conversations around: what is it that we want to do?"
"What does the end game look like for us? What is the five-year plan? And be as specific as you can.
"We find, people who have been married for a very, very long time work out that they've actually never had this discussion. They've actually never articulated what that end goal looks like."
She then added to take the goal planning further and work out what the milestones will be towards those goals, by asking questions such as "How will you know if you're on the right track?", "How will you chat your progress?" and "How will you know if you need to pivot or change course?"