I have to be upfront here and say that buying property 'sight unseen' can be a risky strategy for growing your wealth – and it's because many investors don't know how to do it right.
Blogger: Helen Collier-Kogtevs, Real Wealth Australia

I've personally bought many, many properties without personally viewing them myself, because I know that there are ways to reduce the potential dangers.
As an experienced investor, I've learnt the right questions to ask, the traps to avoid and the experts to engage to make sure my sight unseen investments stack up.
In saying this, I've seen many investors get burnt when buying out of town and it's usually because they took shortcuts somewhere along the way.
I can understand how this happens. Early in my investing career, I did the same thing and rushed into deals without doing proper due diligence. Once the property bug bites, it's easy to become addicted to the thrill of securing your next investment.
I once saw a property guru presenting on stage who said that in his opinion, new investors shouldn't buy property sight unseen until they've viewed at least 100 properties in person. I happen to agree with him.
I can't tell you how many properties I have viewed over the years. For months on end it was all Ed and I did every weekend. We used to get up early every Saturday morning and head straight to the real estate agent's office so we could view as many properties in one day as possible.
Many investors – even those with a few properties under their belt – are so keen to buy property that they don't view enough homes and apartments to fully understand the basic questions you need to ask.
It's simple questions, like: is there an internal laundry in the unit? If not, where do residents wash their laundry?
To attract good quality tenants, you need to invest in homes that people actually want to live in. That's why it's so important to get out there, pound the pavement and personally view as many properties as possible.
About the Blogger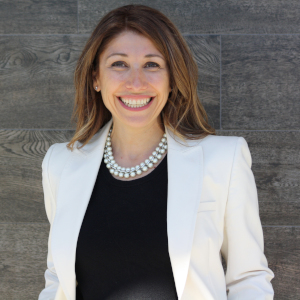 Helen Collier-Kogtevs is a bestselling author, educator, speaker and property investor. Her passion for wanting to make a positive difference to people's lives inspired her to create mentoring programs that teach people how to strategically build a balanced portfolio of 10 properties in 10 years.
Top Suburbs
Highest annual price growth - click a suburb below to view full profile data:
latest news