Q. More and more people seem to be jumping on the renovation bandwagon and giving it a go. I know the benefits of renovating – especially the forced equity – but are there any unexpected costs I need to consider before I start attempting to renovate my investments?
A.First of all, renovators shouldn't believe reality television shows. They are not real. There is a lot that goes on behind the scenes and it's rarely as simple as they make it out to be. They can be great for motivation and inspiration, but your real-life renovation project is likely to be more difficult.
Another common pitfall of renovation is poor time and money management. You ideally need to have a budget. You need to know how much a renovation is going to cost you before you enter that property and you need to have all of your tradies lined up so that once your property settles you can get in there and get started on the work straight away.
The third pitfall of renovations is not understanding and costing the hidden costs that come with these types of projects – so we're talking about things like plumbing, faulty wiring, repairs to roofs, damp-proofing, mould issues and termites.
If these are likely to be a big cost, remember that you are not likely to recoup these costs if you go to sell the property in the future.  Fixing these problems is necessary but doing so won't give you increased capital gains because the original issues were hidden and most purchasers are not going to pay more for the improvement – even when they're done properly.
Jacque Parker, director, House Search Australia 

Contact this Blogger Immediately
About the Blogger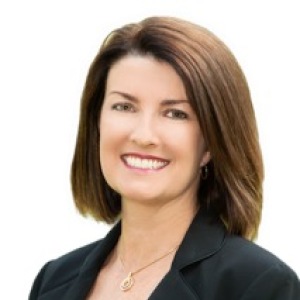 Jacque is the Director of Sydney-based agency, House Search Australia as well as co-founder of the successful Australian investor education site InvestEd. With an extensive background in investing, renovating and education spanning 21 years she brings the benefit of experience, strong communications skills, effective negotiation and organisation to her role as a buyer's agent. She is the deputy Chairperson of the REINSW Buyer's Agent Chapter and is a passionate spokesperson for the buyer's agents industry in Australia.
Top Suburbs
Highest annual price growth - click a suburb below to view full profile data:
latest news