Benefits of long-term property investing
Promoted byDHA

We live in an age in which there is huge pressure for instant results and success. Property investment is not immune to this, as demonstrated by the countless TV shows dedicated to renovating and 'flipping' properties to gain speedy returns.. The reality of this type of short-term investment is often very different from the fairy tale ending of a TV show, with many investors stung by unexpected and expensive costs, stressful renovations and lacklustre returns.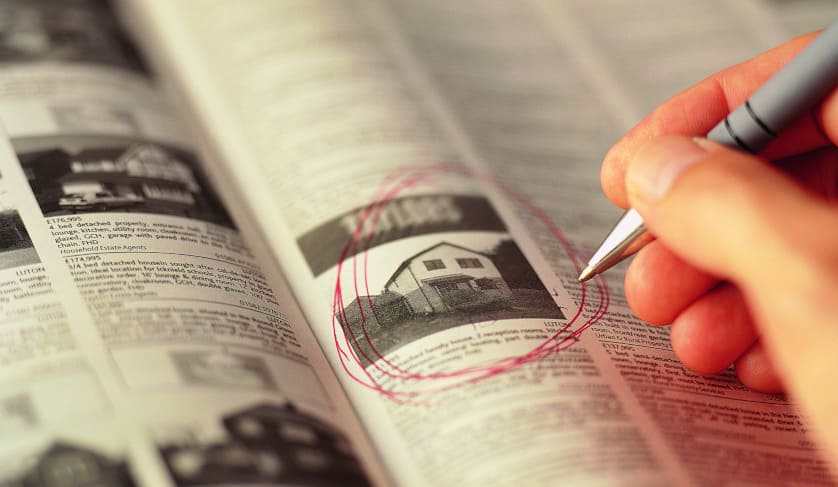 Successful investment is often about good timing. Anyone that has lived through the fluctuating cycle knows that investment time frames can ultimately determine the potential of an investment. Professional investors will most likely have an extensively varied portfolio and the skill and experience to be reactive and manage each investment for the best return.
You're out of free articles for this month
To continue reading the rest of this article, please log in.
Create free account to get unlimited news articles and more!
So what about everyday property investors who want security with low risk? What should they be looking for and what are the benefits of long-term investing?
Capital gains and locations
There have been many booming areas of Australia over the last few years, especially in larger cities, with a high demand for housing and limited supply. Lower interest rates have also driven a strong increase in buyers in the marketplace, especially investors. Property Observer found that since values started rising in May 2012, Sydney dwellings have risen by 43.1% and Melbourne values are up by 25.9%. However, not all regions of Australia have been in a "bubble" and some, such as Perth (0.9%) and Darwin (2.9%), have actually experienced a year-on-year drop to June 2015.  
This means short-term investors looking for a quick capital gain may be limited in their choice of locations, or may require more cash upfront, to be able to invest in high growth areas. Long-term investors on the other hand may find cheaper properties that will realise their capital gain goals over the full course of the property cycle.
Selling at the right time
One of the key benefits that long-term investors have is the ability to remove themselves from short-term pressures and market fluctuations. Long-term investors can pick the right time to buy and sell and are generally not forced to be reactive. Long-term investors will have factored in varying interest rates and conditions and can sit back and wait until the time is right to move on from an investment.
Cash flow
Ongoing cash flow is paramount to a secure long-term investment strategy. Having a property permanently tenanted is not always guaranteed and investors should research an area thoroughly and gain as much insight into the long-term job prospects and planned infrastructure within an area. Long-term investors should avoid areas that have short-term visions or are heavily reliant on one industry or company for employment. A cash flow positive investment brings greater ability to service debt and income for retirement and is an attractive incentive for long-term investors.
Lower risk – lower stress
Long-term investors generally experience lower risk and lower stress than investors looking for quick turnarounds. There is less pressure and a long-term investor may enjoy the security of a positive cash flow investment with tax incentives while capital gains may grow over time. There are many investors who seek a "hands off" investment where they are not responsible or bothered by management of the property and can relax in the security of a steady income.
Defence Housing Australia – long-term investments
Investors looking at the long term may be interested in learning more about Defence Housing Australia (DHA).  With DHA investment properties you get one of the most secure, hassle-free property investments. Their standard lease terms are nine or 12 years. There are no tenanting obligations. DHA also guarantee the rental income throughout the lease term, so investors can take comfort knowing exactly what their minimum rental income will be for the term of the lease. Learn more about the benefits of investing in DHA property.
Enquire online to find out more about investing with DHA.