Property investment with guaranteed rent
Promoted by

Investors all have individual goals and expectations on how their property investment performs as well as what returns will be optimal for their investment strategy.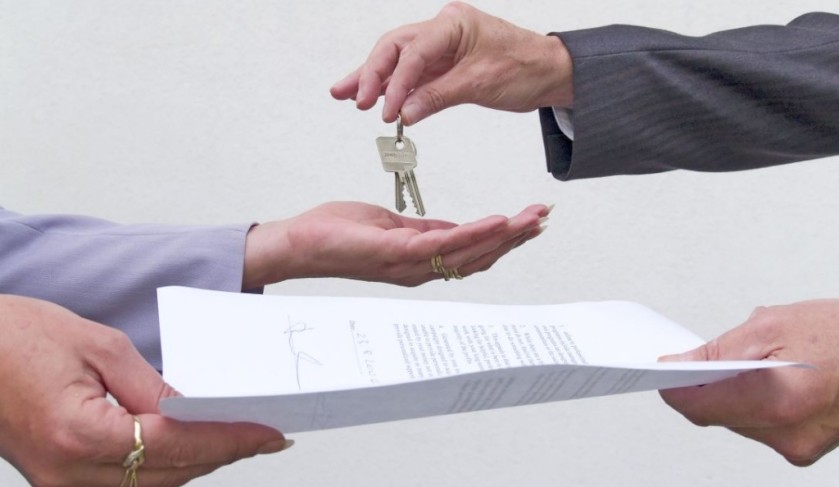 You're out of free articles for this month
To continue reading the rest of this article, please log in.
Create free account to get unlimited news articles and more!
Some investors are looking for a quick turnaround and capital gains. Other investors are looking towards long-term investments with steady growth that provides positive cash flow. Others may be seeking to diversify their portfolio and include a mix of long-term and short-term investments.
Long-term investments
Investors seeking more sustainable long-term investments will most likely seek to invest in safe markets with strong rental demand. This generally means buying in major Australian cities or regional markets, whilst avoiding areas with high instability or boom-bust markets. When purchasing property in either an Australian capital city or major regional centre, you could expect a moderate rental yield of between four and five per cent gross per annum. However, this return is dependent on the property being tenanted which most property investors will note is not always guaranteed.
So, the questions are:
How can investors diversify their portfolio with long-term investments?
How can they guarantee that an investment property will deliver the rental return required?
Why invest with DHA?
DHA is a simple solution that allows investors to diversify their portfolio with a long-term investment that offersguaranteed rent. DHA is an active player in the Australian residential housing market, acquiring and developing land and constructing and purchasing housing. DHA sells properties that are integrated within the community and in close proximity to local schools, shops, transport and other amenities, making the location ideal for a long-term investment choice. Their geographically-diverse mix of properties across Australia provides investors with optionsto fulfil their investment goals.
DHA sells its properties to investors under a leaseback arrangement with over 12,800 currently leased. The long-term lease allows investors to adopt a 'buy and hold' strategy—perfect for long-term investors that are seeking a passive investment to balance their portfolio. The standard lease terms are nine to twelve years but DHA also offers shorter lease terms on occasion.
Government-backed investment
Importantly, DHA is backed by the Australian Government and offers guaranteed rent. The rent is calculated  from the date of settlement and is paid  monthly in advance throughout the lease term. Rent is even paid when the property isn't occupied1. When applying for a loan, financial institutions look upon rental guarantees favourably, as you're receiving reliable income and they know that you'll have the capacity to repay your borrowings.
Once you have set your financial goals and timeframe, DHA could be a successful investment in your journey, providing you with a quality property in a location with growth potential. Learn more about investing with Defence Housing Australia or enquire online.
The advice contained in this article is for general information only, and should not be taken as financial advice. Investment is subject to DHA's lease terms and conditions of sale.  Investors retain some responsibilities and risks, including property market fluctuations. Prospective investors should seek independent advice.
Rent may be subject to abatement in limited circumstances